How to Get into Football Coaching and Become a Five Star Coach
What does it take to be a good football coach? What more could you be doing to advance your players? These are questions most football coaches will ask at some point during their career. But finding the answers isn't always easy.
So to help aspiring football coaches out there, we sat down and talked with elite coaches from Sweden Rugby, Manchester United, and Chester FC for their top tips. Go grab your notebook and get ready to learn how to become a five star football coach ⭐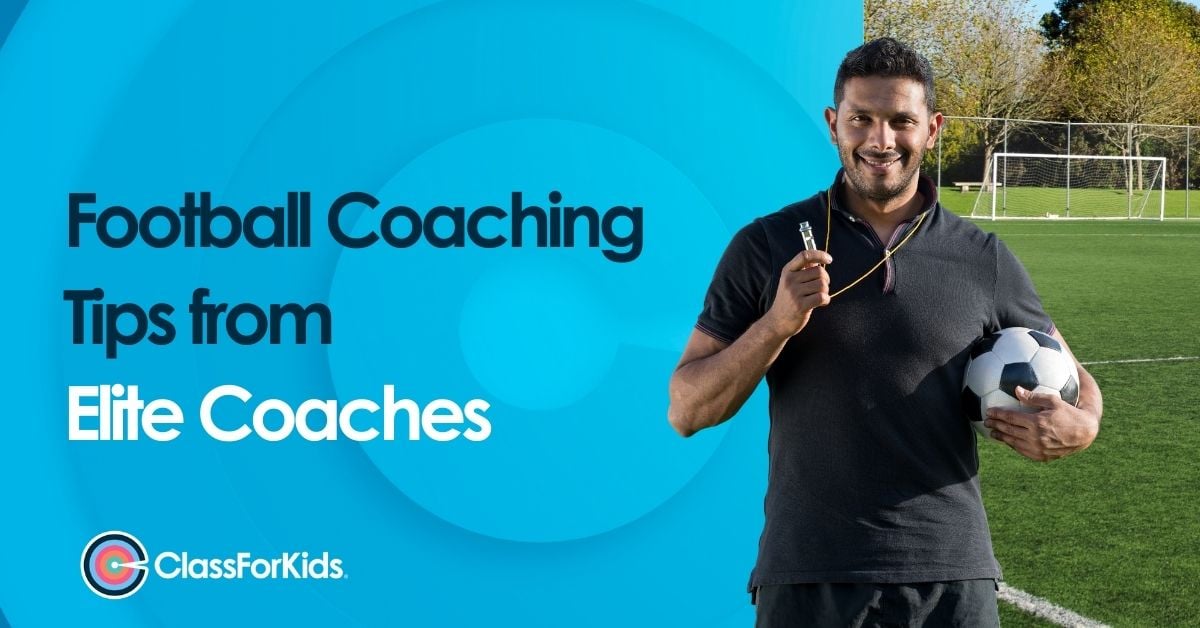 Tip 1: Have a Go at Things
As long as it's safe and fun, you can learn from your mistakes. Why not try a new coaching technique that you've seen on your social channels or talk to your coaches/network to see what new skills are trending? It's okay to step out of your comfort zones and put new things to the test.
Tip 2: Remember It's All About the Kids!
Your club already has a great reputation, and that's because you're focused on doing the best for the kids coming through your doors. Keep your focus on that, and make sure they continue to enjoy your sessions by centring them around the things they love. Ask them what they enjoy, and introduce these to your sessions!

Ashley from Skillz Football Academy is a great example of a club doing just that! Ashley's approach to learning engages the children by focusing on social skills and carefully planning coaching sessions. But what makes his approach so unique?

Because Ashley and his coaches take the time to capture childrens imagination which helps their learning; they pretend the floor is lava or they're dribbling around crocodiles. And that's why demand for his academy keeps growing!
See how Ashley's grown his academy by 33% this year👇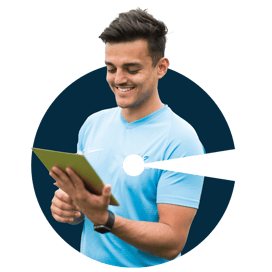 Tip 3: Enjoy What You're Doing
We're guessing you became a football coach because of your passion for the sport and teaching young people, but it's important to keep developing yourself. Lean on your network and your coaches around to push yourself, think about things in a different light or consider learning new skills.

If you keep pushing yourself to learn new things and continue to make your sessions even better, you'll be a hit with the kids and parents!
Tip 4: Don't Take Yourself Too Seriously
You've got a lot to teach young people. You may have the goal of getting some of your players into professional academies, but remember that you're giving young people more than just football skills.

You're giving young children skills on how to communicate, you're teaching them to respect the other players and coaches around them, you're teaching them tolerance, and learning how to deal with failure and success.
And there you have it!
Four ways for you to become a football academy coach with parents queuing out the doors. As long as you remember it's all about the kids, you'll be on your way to growing a successful academy!


Pssst! Did you know we help 1000s of football academies just like yours with our genius booking software? 💡
We take care of the day to day stuff like admin, bookings, and payments so you can focus on running your dream academy. Curious to see what we can do for you?