Top Tips on How to Reach out and Partner with Schools in Your Local Area!
Have you ever wondered how your club can reach a wider audience or how to deliver your passion to more children around you and find new routes to parents? Do you have time to spend on outreach and networking?
If the above feels familiar then this blog post was made for you. We're sharing some useful tips on how to expand your network and audience by working with schools around your area, as well as giving you new ideas and insights on delivering services to schools.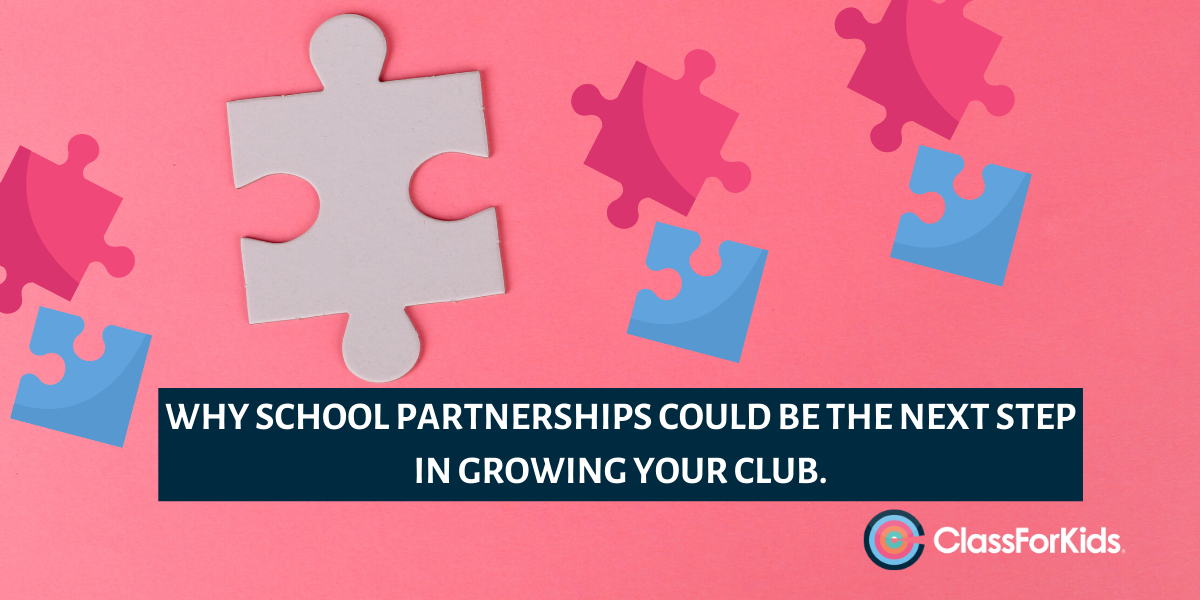 Why Consider Partnering with Local Schools?
Working with schools is a great way to earn more from your activity business. We work with thousands of clubs like yours to help them increase the impact they have in their communities. Experience from working with clubs across the industry has taught us that working with schools is a great way to earn more from your activity business.
The Department for Education announced it will continue to support Primary PE and Sport with confirmation of £320 million worth of funding for the 2020/21 academic year. The funding is currently available to primary schools in England to improve the quality of PE and sport provisions within primary schools.
With the government currently supporting children being active for both physical and mental wellbeing, now is a great time to start thinking about how to start conversations with local schools ahead of the new academic term.
Some schools may be restricting their facilities to internal use only, so conversations may be tough. But there are ways to get conversations started.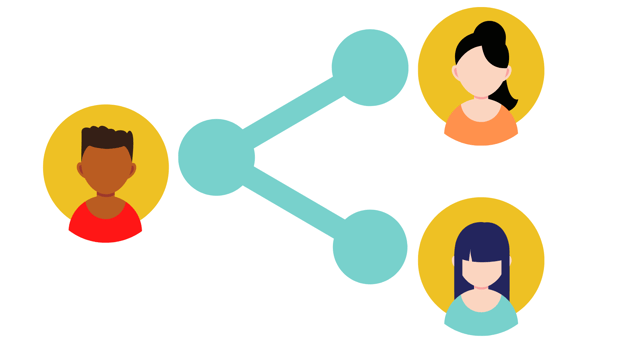 How to Start Conversations with Local Schools - The 123s of an Introduction
When approaching schools for potential collaboration, it's not going to be as simple as meeting up with parents or advertising your amazing capabilities on social media. Schools are more conventional in their ways of communication.
Consider investing more time into face-to-face meetings where possible with representatives from the schools that you want to approach. If face-to-face meetings are not possible, consider arranging meetings online. Having a meeting online still provides the opportunity to meet the people you need to.
You should be thinking about visiting schools to meet individuals, share your marketing material and making appointments with the staff who can make decisions. Actively seeking to work with schools and showcasing your club is definitely be more effective than trying to get noticed by email.
When trying to gain attention from schools, it will take time and effort. Individuals in charge have a lot on their plates - from managing staff to activities and curriculum to the complexity of their own students and parents - you really have a lot in common!
But don't be daunted or intimidated by it, just be persistent and approach them with the purest intent of wanting to work together on delivering amazing activities to children.
Here are 3 steps you might consider taking when approaching the schools you want to work with:
Send detailed proposals with examples of classes you run and how you would deliver them. Be sure to get your brand across by sharing some fun pictures and videos that you have;
If a current customer of yours attends the school, ask parents to vouch for you and give you a glowing recommendation;

Where appropriate (given current circumstances), offer to come in for a trial or host a few free classes. The schools may not be in a position to fund you, but opportunities will lie with having access to the kids and their parents. Invite them to attend your current term, and you'll have new customers!



Case Study - Skillz UK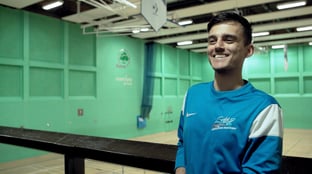 Ashley and the incredible coaches at Skillz work in close partnership with schools to deliver curriculums for PE and after school activities. Schools put their trust and confidence in Skillz as a professional football club to deliver an exciting curriculum that benefits students physically, mentally and emotionally.
Earning More Than Pennies
We've covered why you should be working with schools, and how to approach them - now let's talk money! As a club (and sustainable business), you need to earn money to be able to deliver your activities to the community. If the schools are happy to pay for your services, then there are two ways you could price your activities:
School Controlled Funding
This option would see you come to a mutual agreement with the school on how much your services cost - per session, or per term. This may sound like the logical way of moving forward, but it can be a little bit tricky. Schools often have a bureaucratic nature when it comes to the way they account for their own funding and spending.
You should consider this option if your relationship with the school is solid and trustworthy. However, one challenge you may face is justifying your costs to schools.
Fee Flexibility for Parents
As a more popular method of payment for clubs working with schools, fee flexibility allows you to work in partnership with the schools to provide your activities with more freedom. There is also greater flexibility for parents to decide whether they want their children to participate.
It is also a more cost-effective option for schools as they provide the platform for you to deliver your activity. Schools also enjoy the ability to offer more activities to parents, and you get a great new channel to new customers in the community.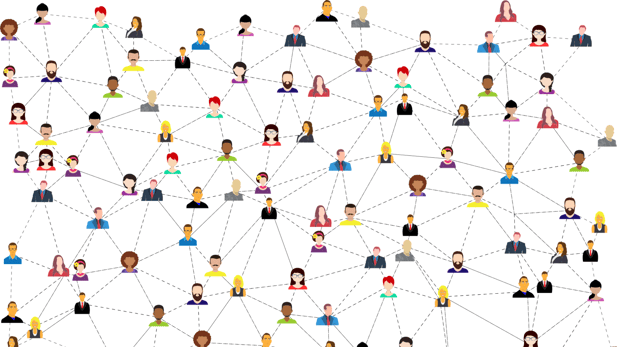 A Gold Star Service
The benefits schools gain by working with clubs and professional coaches are outstanding. Here are 3 ways to demonstrate the value of your services to schools:
Professional & Organised
Your club specialises in a specific activity. By working will schools, your coaching and teaching techniques will enable them to offer high-quality education to their students in a fun way. And organising classes, workshops and even events for the school can be done in a snap because you're THAT awesome at your work!
A Catalyst for Learning
Because of your experience coaching and leading kids activity classes, you're best placed to positively influence children into having a stronger willingness to learn and to get the most out of their time! Overall, your presence and knowledge will most definitely excite children into participating!
Perfect for Physical & Mental Well-being
It's well-known that activities that perpetuate physical health, creativity, imaginative thinking, socialising and problem-solving are great for children - especially when they're growing up. Your club and coaches provide the perfect environment for children to excel. Your club encourages curiosity and willingness to learn new skills, make new friends and genuinely evolve into the champions of the activities that they love! What an asset your club is to any school curriculum.
Working with schools is a great way to expand your audience reach and influence children's learning. With the government focused on maintaining children's physical and mental health through PE and sports, now is a great time to start thinking about how you might partner with schools in the future.
You may find barriers to partnerships with some schools, but following our guide will help give you a clearer understanding of how to start conversations.