From Football Coaching Session Plans to Session Ideas, These 4 Tips Will Inspire You!
With all of the demands running your football academy places on you - general day-to-running, communicating with parents, managing enquiries, taking payments and organising your coaches - keeping kids engaged in your football sessions can be a tricky task!
The constant need to develop your session plans, develop the kids, and your technical skills can be demanding. So we've pulled together 4 ideas to inspire you to keep kids engaged in your sessions. Read on below to feel inspired 💡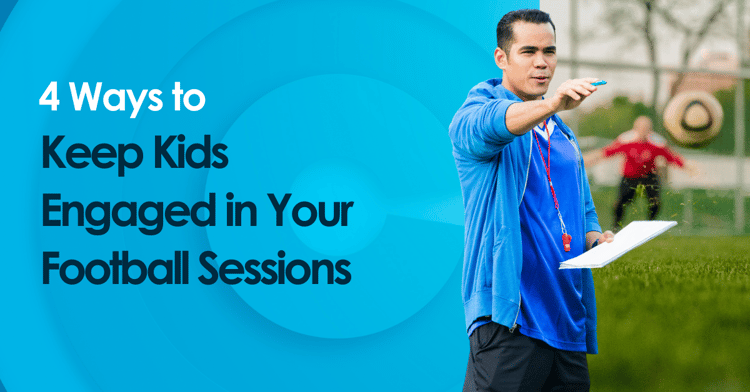 Be Adaptable
As a coach and leader, you need to adapt when things aren't going according to plan. Part of this will come into planning for your sessions and having a plan B, but it's also about making sure your sessions are of value.
Think Point: Remember the kids coming to your club come because of the community you've built and because they have fun while learning. Think about how to keep your sessions fun but also develop children's skills.
Challenge Your Players
One of the easiest ways to engage your players is by varying the difficulty of your sessions. Try building in some techniques and harder challenges, so you're continually developing technical skills. And don't be afraid of trying something new! As long as it's safe and inclusive, make your sessions fun.

Tip: If you're adding something to your football sessions plan, ask yourself if it's engaging, exciting and challenging. Can you reach out to your network for ideas? Are you making use of social media to get new ideas for sessions?
Keep Your Football Sessions Fun
To keep kids engaged, you need to keep your sessions fun. You could have the most detailed football sessions planned, but if they aren't fun, you won't engage the kids. Ashley from Skillz Football Academy themes his classes around children's characters and imagination alongside his syllabus to help develop them as overall footballers.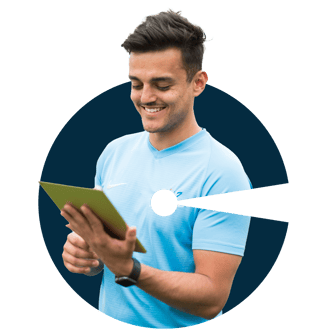 "The children love our sessions! They come running through the door because we take the time to speak to them to find out their interests. For example, one week we might have a football session based around superheroes, and the next week it may be around dinosaurs, and that really does capture their imagination and helps with their learning."
Don't Get Over Involved
You want to encourage kids and offer valuable feedback, but you don't want to interrupt sessions. If you can strike the right balance between feedback and play, it's a great way of improving your sessions for free and growing your club. If the kids coming to your sessions enjoy it and want to come back, parents will spread the word about how amazing your club is!

Tip: For older age groups, develop a session reflection plan and build this into your training sessions. This will give space for players to reflect on their development and where they need to improve. And by doing this, you'll develop your coaching skills AND get to know your players.
So there you have it - 4 ways to inspire you to keep kids engaged in your sessions! As long as you keep sessions exciting and challenging, kids will leave the pitch feeling excited to return. And if you can do that, parents will be leaving you glowing reviews for others to see!
Inspired to take your academy to the next level💡?
Come and visit our resources hub! We've got a ton of free resources for academies just like yours 👇