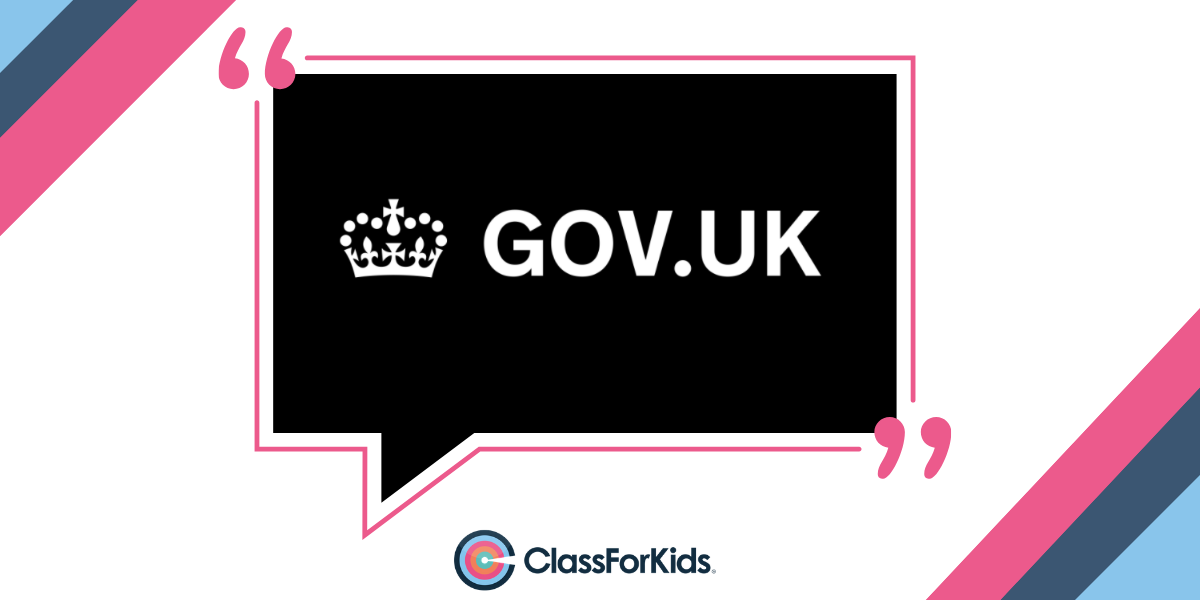 Want to know if the latest Government announcements in England and Scotland affect your club?
Following the new restrictions announced yesterday evening, Tuesday 22nd September, we understand many kids activity providers may be feeling uncertain with new restrictions in place. Just as you returned to your venue, and children and parents were getting back into the swing of classes, a sense of normality was settling in. And these restrictions don't have to change that!
Remember that these new restrictions are not what we experienced in March. They are not a huge setback for your business. You should focus on: staying confident with the measures you have in place; keep running your classes until the Government tells you not to; and keep implementing best business practice by taking payments upfront to help future proof your business.
We know that Government guidance can be difficult to interpret and clarity is needed for activities across the UK to continue. While the Governments in Scotland and England have placed restrictions on social gatherings, there is currently NO intention for clubs like yours to be affected by this change.
Why?
Because clubs run organised classes. They have implemented social distancing, have carried out necessary risk assessments and work in venues that are following COVID-secure guidelines.
While each activity type is not individually listed, as per previous Government updates, all are covered providing clubs have guidelines in place.
CLICK ON THE RELEVANT MAP BELOW FOR FULL GOVERNMENT INFORMATION IN YOUR COUNTRY: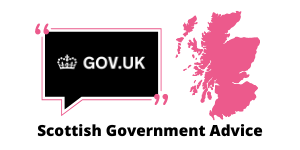 Scottish advice here
English advice here
Risk Assessment
To ensure you're following COVID guidelines, your club should carry out a risk assessment and update your policies to include what will happen in any given scenario to keep yourself and your business safe during these uncertain times.