Facing reduced class sizes can be challenging, but here are three simple ways to grow your classes again.
Amongst the plethora of things you're considering, reduced class sizes are a pretty big deal for businesses like yours. With Government guidance limiting the number of people attending your classes, how do you make up for this loss on income? And how do you maintain a healthy cash flow?
Although there isn't a 'quick fix' to this solution, we have 3 ways you can face this challenge head-on. Let's dive in...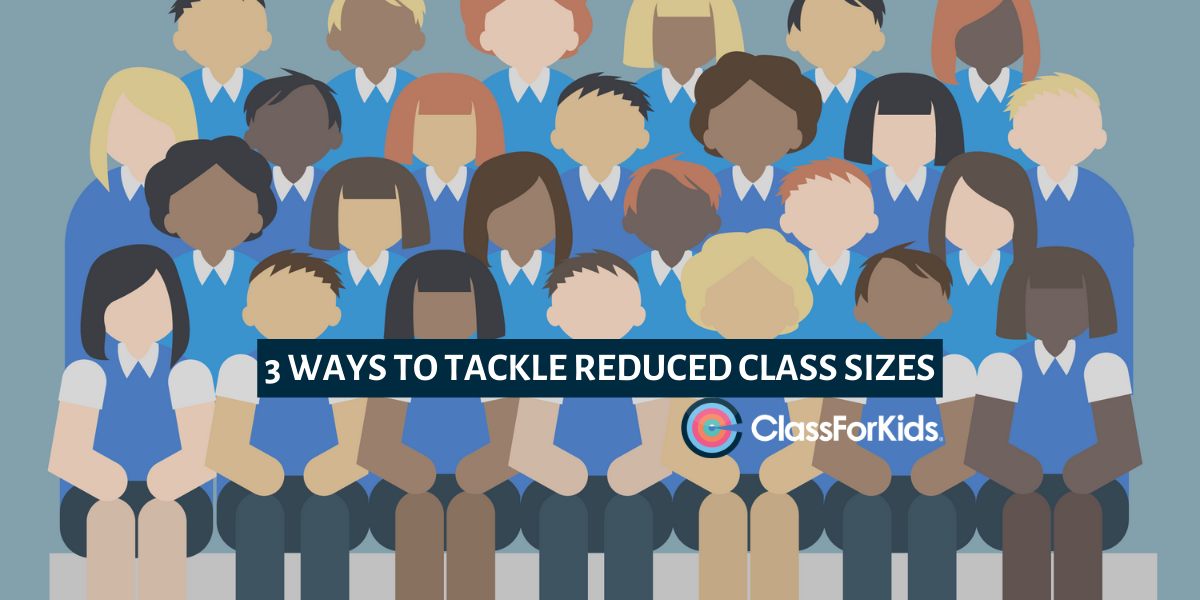 Upselling Techniques That Work
Upselling is a fantastic way for you to make up on lost income. When considering what to upsell, you should think about how you will position this to your customers. Having products that can be re-used each session makes a worthwhile investment for parents.
While it's tempting to see this as an opportunity to sell to your customers, it's crucial to make sure what you're selling will benefit them. Quick wins are great, but you want it to be a worthwhile investment for your customers. This will make the sales pitch far easier!
Branded equipment used during class, merchandise or branded equipment like gym bags and rucksacks are popular with parents, so why not start there? One-to-one sessions are also a fantastic investment for parents (and we're covering this later).
Tip: Make sure you have an online shop available to your customers on your website and spread the word on your social media channels!
Need to brush up on your social media skills? We have a FREE social media pack available for you to download here.
Simon Says Dance, a dance school based in Edinburgh, have fantastic merchandise available for upselling. The latest item - in line with current times - is a branded facemask.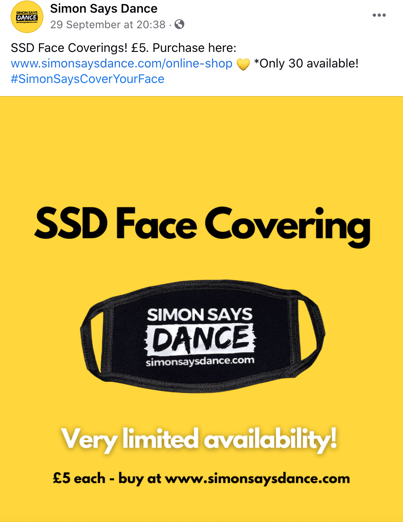 Increase Your Prices
There's no harm in considering a price increase. Remember the old saying, 'it's not what you say, it's how you say it'? Well, with price increases, it's all about how you convey this to your customers.
Ask yourself how much your overheads have increased in recent months. Between allocating extra time between classes for cleaning, increased payroll and cleaning equipment, you may feel disheartened at the mounting costs.
But don't lose heart. Take time to account for all of your overheads and understand what price increase would help you breakeven. And then consider how to tell your customers this.
Be sensitive when considering a price increase and honest where you can. Make sure you update your customers (via email and on your booking channel) in advance of your price increase.
You may want to say something like the following:
As a result of COVID, there will be a x% surcharge (capped at £x) added to classes. We are adding this to cover additional costs as a result of complying with COVID secure measures. These costs include but are not limited to cleaning equipment, hand sanitiser etc.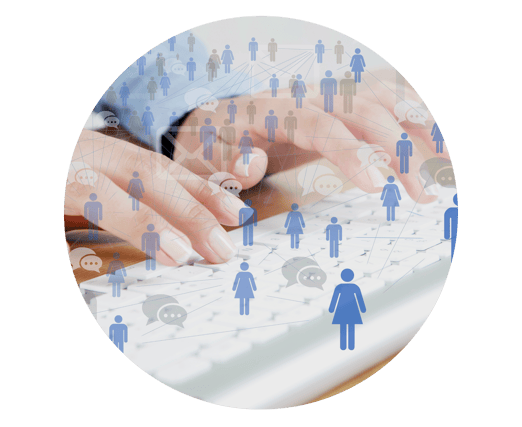 Class Frequency
With reduced class sizes, you're likely already increasing the frequency of classes. But what can you do beyond this? While it may be another way of upselling, we wanted to cover the next points separately.
Make sure you are giving yourself the best chance of success by operating multiple classes across the times you're available. It's certainly more work for you, but this will help you counteract the reduced numbers in classes.
If you can't operate more classes, use this as an opportunity to offer customers an online package for additional class material at a cost. Why not pre-record content? This way kids are keeping up with their usual schedule, albeit through a blended model.
Outwith group classes, you may consider offering 1:1 lessons to make up for reduced numbers. This is something parents will consider investing in (if you position it correctly). Teaching children in a one on one setting is a premium service, so explain the benefits: your time, attention and sole focus on developing their children skills.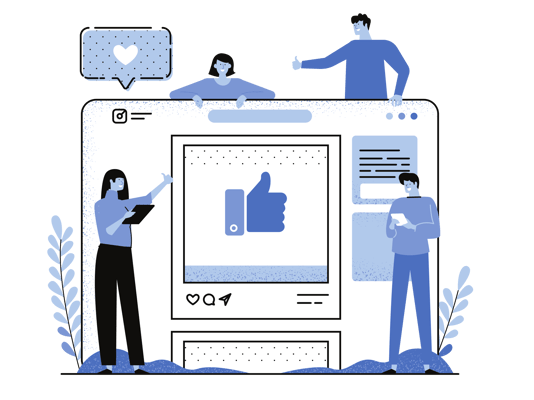 Making up for reduced capacity is challenging - nothings feels quite the same without your classes bustling. However, it's important to recognise opportunities and position these in a positive light to your customers. To maintain a healthy cash flow in the current climate, upselling and customer relationships play a vital role. Whether you're offering new products/services, offering adapted services or increasing prices, make sure you are serving your customers needs. Without doing this, implementing any of these changes will prove difficult.
Want to know more about how we can help your club comeback stronger? Great! Head over to our resources page to access free resources including a risk assessment, COVID policies and branding guide!