Upselling Strategies Are Crucial for Your Club. Here's Why
Everything You Need to Know About Why Now Is the Right Time to Consider Upselling.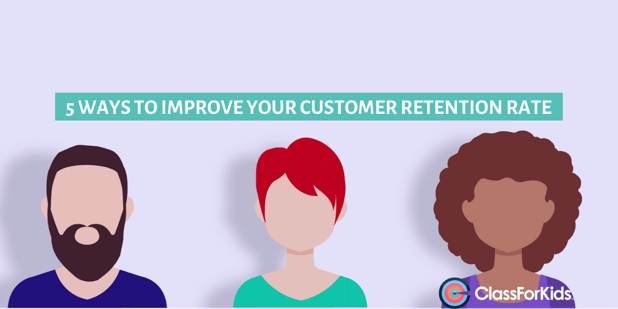 5 Ways to Improve Your Customer Retention Rate
5 Steps You Can Take to Retain Your Existing Customers.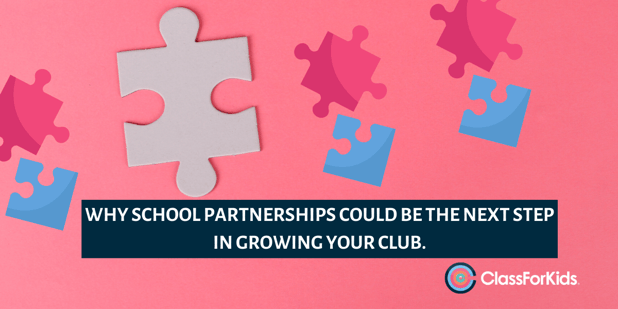 Why School Partnerships Could Be the Next Step in Growing Your Club
Here's Our Top Tips on How to Reach out and Partner with Schools in Your Local Area!