In the news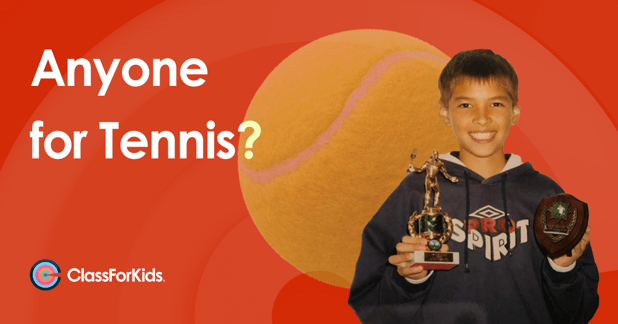 Anyone for Tennis?
More light at the end of the tunnel this past few weeks with the Australian Open taking place. I never played professional but it was tournaments like this that inspired me to start looking up to professional tennis and helped start my journey to go.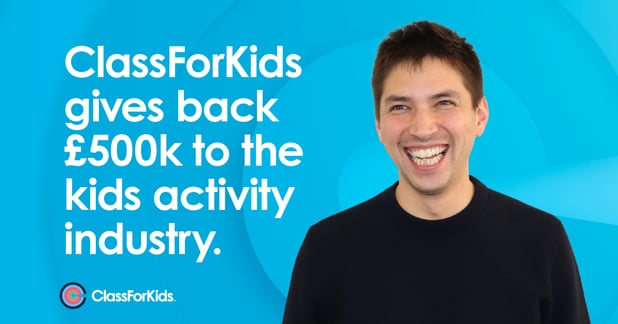 ClassForKids gives back £500k to the kids activity industry.
Doing the correct thing. How Nikki, CEO at ClassForKids, used his experience as a coach to help others in the industry.