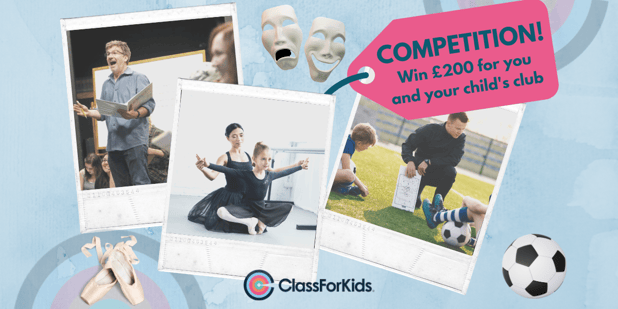 Parents, WIN £100 for you and £100 for your kid's Club!
We know the past few months have been tough on everyone. But with restrictions finally lifting and the world slowly getting back to normal, we want to take time to recognise the clubs who have gone above and beyond during this period! To enter,.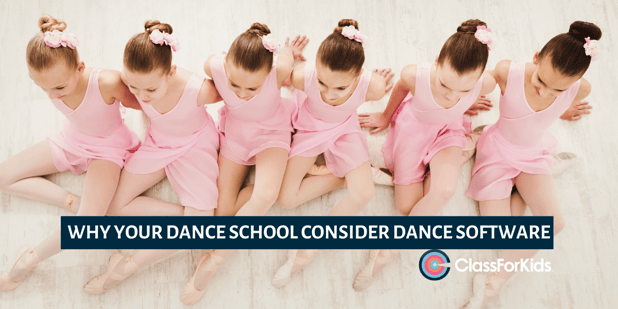 Why Your Dance School Should Consider Dance Software
How Our Dance School Registration Software Can Revolutionise Your Studio.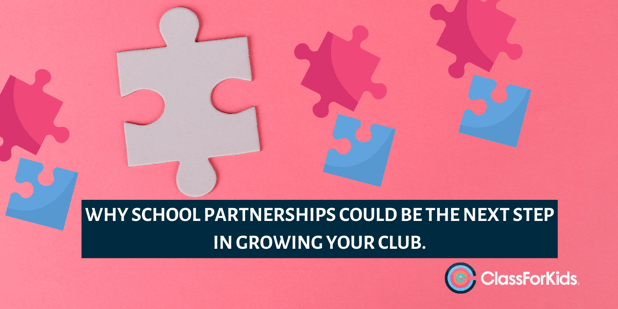 Why School Partnerships Could Be the Next Step in Growing Your Club
Top Tips on How to Reach out and Partner with Schools in Your Local Area!