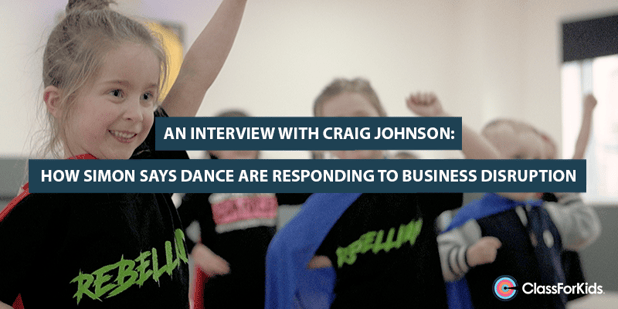 An Interview with Craig Johnson: How Simon Says Dance Are Responding to Business Disruption
Craig Johnson - Simon Says Dance Director and Business Manager - talks about how the dance studio plans to return to their venue post lockdown.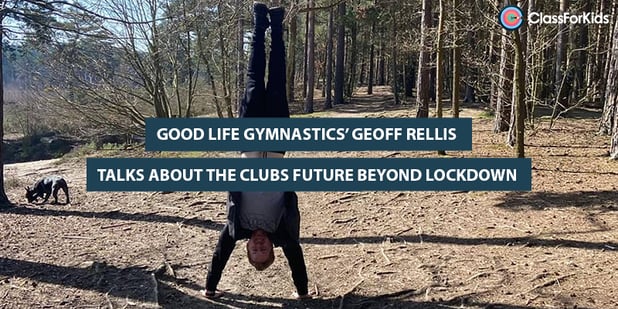 Good Life Gymnastics' Geoff Rellis Talks About the Clubs Future Beyond Lockdown
Read our latest interview with Geoff from Goodlife Gymnastics on planning the clubs comeback.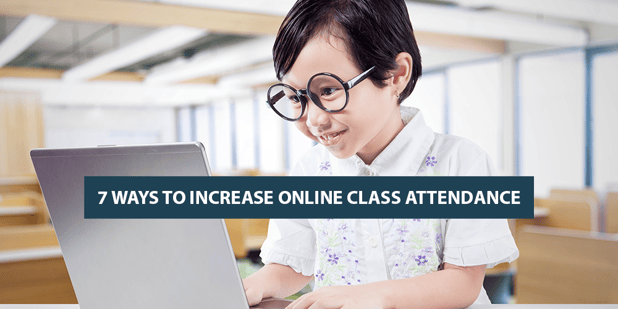 7 Ways to Increase Online Class Attendance
Why Adapting Your Online Classes Is Key to Getting Children to Attend.