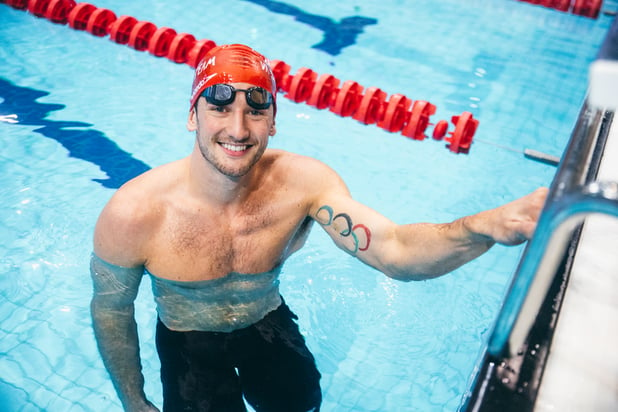 Exclusive Interview with Michael Jamieson
We sit down to catch up with Olympic and Commonwealth Champion, Michael Jamieson.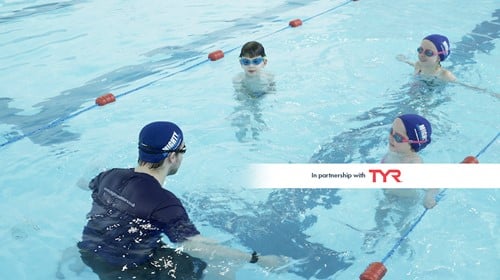 DOES YOUR KID LOVE THEIR SWIMMING CLUB?
HELP US FIND THE GOLD MEDALLIST SUPERSTAR SWIMMING COACH OF 2019! Nominate a swimming coach and tell us how they've gone above beyond for your child to help them win £500 worth of TYR equipment! The nominating parent will also receive a £50 TYR.