How Upselling Can Improve Your Academy's Cash Flow.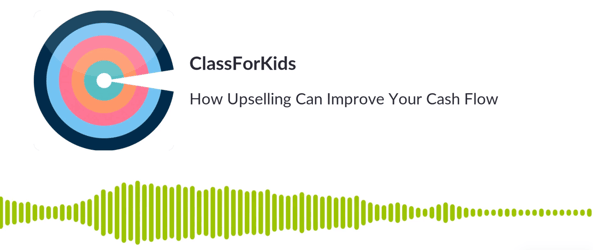 "Would you like fries with your meal?"
You're probably familiar with the above question when you're ordering your meal at a drive-thru… And it's in that moment your favourite fast food restaurant has used upselling tactics successfully.
Upselling is a great way to increase revenue streams and improve your customer experience when it's done right. But when it comes to upselling, you need to offer relevant products or services that benefit your customers.
Here are 6 upselling opportunities for your football academy that will benefit you and your customers.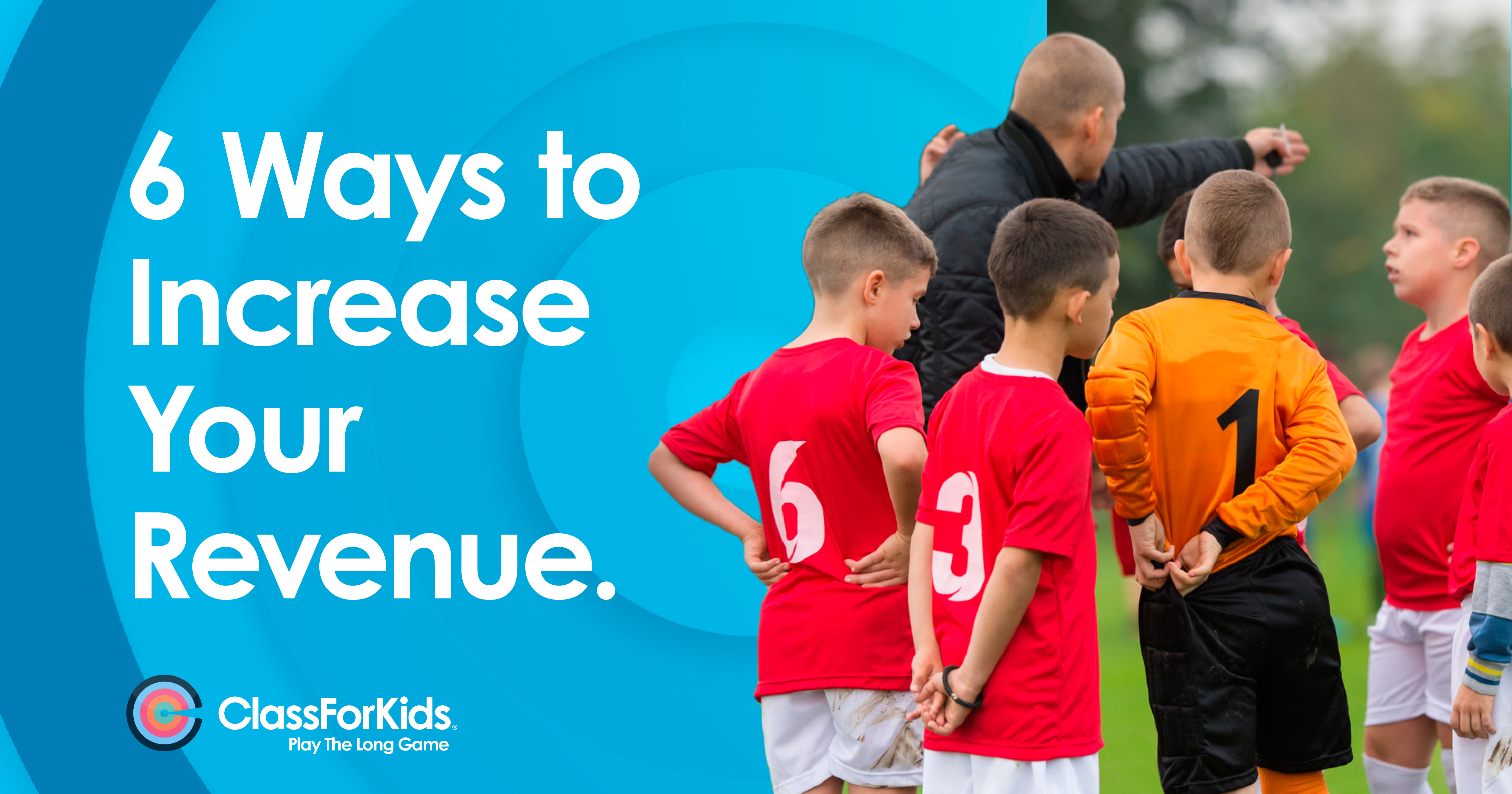 1-2-1 Lessons
Private lessons are the perfect way to offer a premium service at a premium price. Explain the benefits of 1-2-1 coaching to parents clearly: your time, attention and sole focus on developing their children's skills.
Tip: Advertise this as a premium or elite service where children can set their own targets and achieve their goals.
Camps
Running camps is an excellent upselling option; it's a place for parents to send children during the holidays and they're the perfect injection to your cash flow. Academies who run camps generate around 2x more income when compared to term sessions.
Inside Scoop: If you advertise your camp with enough time and on the right channels, you could see around 20% more children walking through your doors.
Ready to turn interest into paying customers?
Equipment
Branding items like football strips, tracksuits, hoodies, bags and hats are a great way to upsell. It makes children feel a connection to your academy and proud to wear their club's logo.
You could also encourage children to focus on their skills at home by offering branded training kits. You could include everything from small garden goals posts to branded cone markers to homework books. Package this together to sell the perfect at-home kit.
Schools and Nurseries
Schools and nurseries are a fantastic option when it comes to upselling. We've worked with 100s of academies just like yours who have gained long-term, loyal customers by working in schools and nurseries. Children enjoy the lessons so much that parents are willing to sign their children up to classes outside the nursery/school setting.
Tip: As they are more conventional in their ways of communication, it's crucial to get in front of the right people when it comes to schools and nurseries. When the time is right, meet with the decision-makers in a face-to-face context (even if that's virtual) rather than just emailing.
Grow your network with schools and nurseries.
Birthday Parties
Academies are still seeing demand for birthday parties. With a desire to make birthdays special, parents see this as an opportunity to allow their children to connect and socialise with friends safely. If you're hosting online, remember that it goes beyond hosting a video chat, so highlight this when selling to parents.
Tip: Put your brand right across parties to generate interest from other parents. Brand invites and certificates, host parties in two halves with games and even have a captain band for the special guest.
Gift Vouchers
A good option for increasing revenue is through gift vouchers. Popular with grandparents and other family members, you can extend spending options to classes, camps and merchandise giving parents and children flexibility on where to use it.
Want to know how other football academies are growing?