We're excited to have launched a new system feature to help clubs get classes running online.
With the ongoing and rapid changes presented to the children's activity club sector by Covid-19, we know many of you are facing the biggest challenges in the history of your business. At ClassForKids, we have been busy thinking of innovative ways to help keep your club's classes running. We know many clubs have moved their classes into the virtual world, so our product team has been busy working to produce our latest booking system feature - online classes! In this blog post, we want to share how our latest feature can help your club get ready to open its digital doors and allow you to seamlessly run classes online.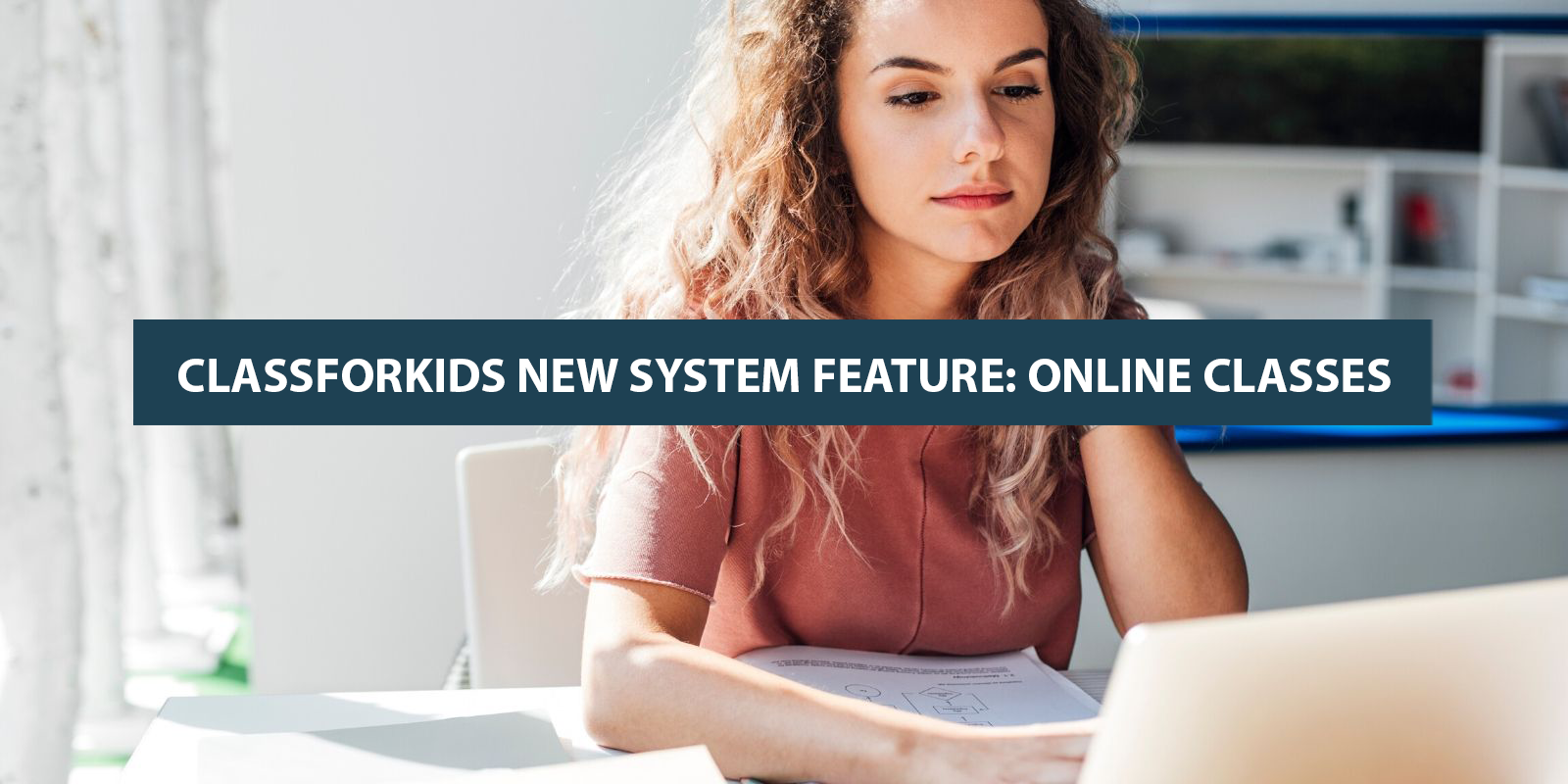 Opening the digital doors of your club may seem like a daunting task but with our booking system, you can now invite a group of participants with the link to your online class with a few simples steps. Following this, parents will receive an invitation straight to their devices to start taking part in your classes no matter how you choose to run them! It's really that simple but let's provide you with more insights into how this feature can benefit your club. We have developed this feature with many benefits for clubs in mind but here's our top 3:
Stay connected with your community. Your club prides itself on its community and with our online classes feature, you can stay connected with pupils and parents throughout this time. Not only does it allow you to continue running classes, it also allows you to continue giving quality feedback, educating children and developing your pupils - the list is endless!
Maintain your cash flow. You're already able to charge for these classes through our system, so focus your time and energy into delivering great sessions that will maintain your cash flow. Parents will value your skills and be prepared to commit to sending their children to your classes if it is easy for them to do.

Run your classes any time, anywhere

.

Enjoy the flexibility that online classes provide you for managing your schedule. Take classes wherever and whenever suits you - whether it's in the living room or the garden - our online feature means you can still teach while on the go.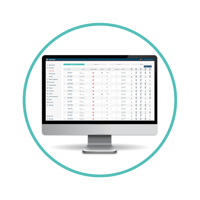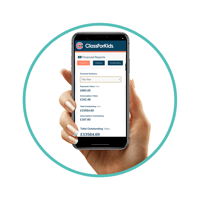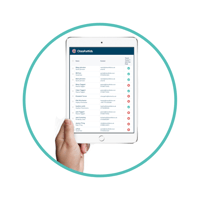 Our system aims to have you running online classes in a few simple steps. Setting a term will allow you to have members sign up to your class. At this point, you can provide a rough estimate of dates to your customers as we know it's unknown how long you may be doing this. Not only can you specify dates, you can also opt to charge customers for every class they'll attend as well as adding holidays. What's more, our online feature will allow you to input information about how customers will be able to access your lessons to streamline the process - if you are using Zoom, you'll be able to include all meeting details including time and meeting ID. As with any classes you run using our system, you'll be able to access a register of children who will be attending online classes which means you can send out bulk emails with your password or private link to view content.
There are lots of ways to take your classes into the virtual world. One of our customers believes that when it comes to online classes, "you shouldn't be afraid to think outside the box too. We've found uploading to YouTube the best way for us".
If you're thinking about running online classes and you're not sure if it's the right thing to do, why not speak with one of our online specialists? They can provide you with some helpful tips and ideas around how this feature could help you. You can find out more about how the online classes feature works and how it can assist your club by clicking here.