How to communicate refunds, discounts and withdrawals to your customers during challenging times.
The single most important factor when we think about success is mindset. Our thoughts impact our behaviour and our behaviour impacts what we achieve. In the midst of any crisis, it can be difficult to have a positive mindset but it is crucial in helping you achieve your clubs goals and seeing you through any challenging period. At ClassForKids, we know clubs are facing disruption and conversations with customers on refunds, discounts and withdrawals that you may be unsure how to handle. In this blog post, we will be outlining the best ways to communicate and implement positive changes for both your customers and your club.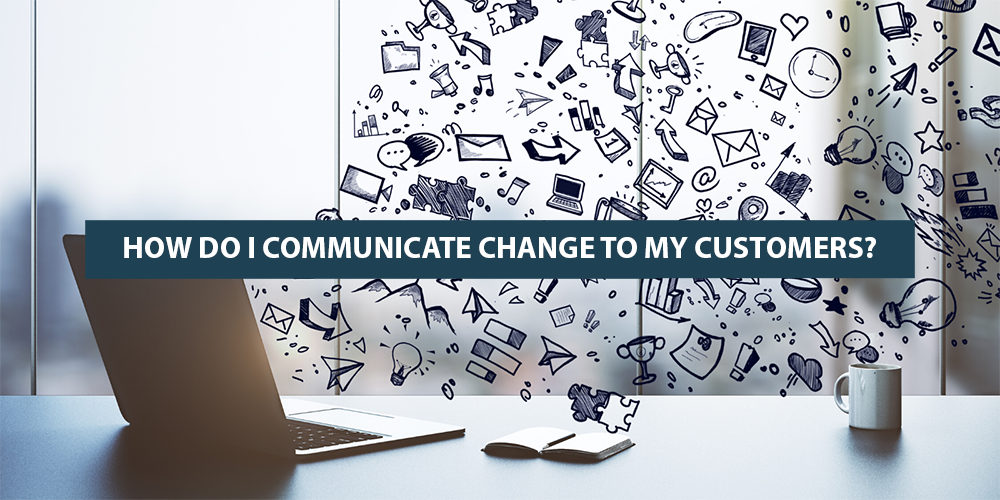 Why is mindset so important?
If you're running online classes, it's important to shift your mindset from 'my classes aren't the same' to 'I am providing classes, investing a huge amount of time and my content is relevant'. Conversations around refunds, discounts and withdrawals can be tricky but you need to be confident in your decisions. Use this time to show how much you value your customers by speaking with them directly and be empathetic of their circumstances - they will appreciate your willingness to show understanding and to have a personalised conversation.
Conversation starter: Not every customer will recognise why online classes are important or how they can continue to educate children during this time. Consider having a conversation around why online classes are crucial for your club and their children by using our template below .

"We appreciate online classes may not be your first choice but children will still learn during this time with our online classes as our content is still relevant. Not only this but it will also help our club survive this challenging time and return to our physical space in the months to come. We are doing our best to accommodate our customers and ensure the club survives this period. We appreciate your support during this time."
Tip: If you're unsure what's best for your club, allow yourself time to think. Never rush into a decision but instead give customers a reasonable timescale for when you will get back to them- you may prepare a club announcement during this time to communicate to all parents. You'll want to be happy with your final decision and ensure it's one that benefits you and your customers.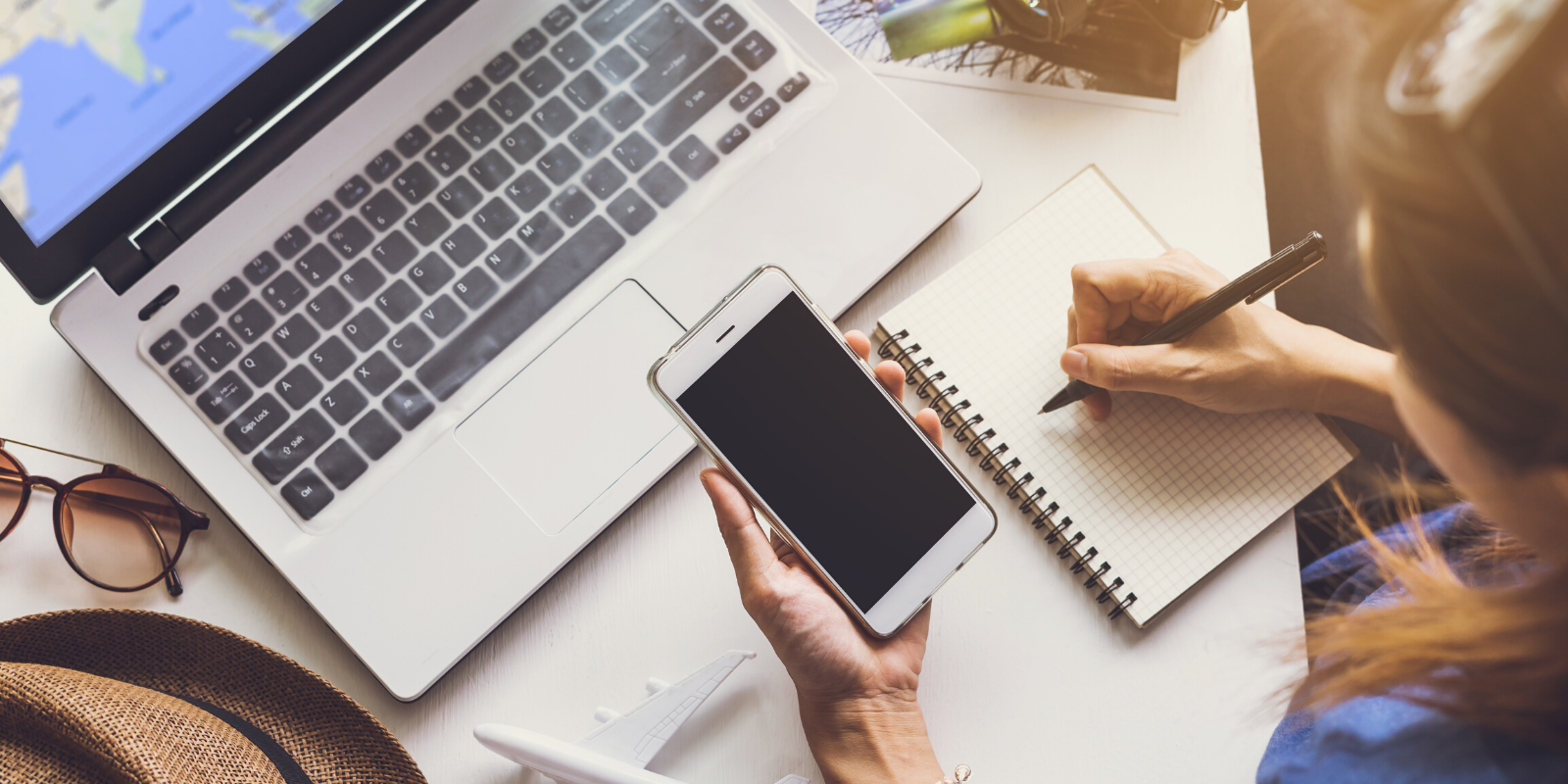 Have you communicated the benefits to parents?
Before immediately offering refunds or agreeing to withdrawal requests, ask yourself whether you have fully explained the benefits of moving your classes online. If you are unsure, consider the following three points:
Don't just agree to something without first having a conversation about why online classes are a good idea. Think about the benefits your club provides to your students and how online classes will continue to provide this opportunity. Benefits include education, health, well-being and community.
If parents are still unsure about online classes, why not offer them the opportunity to try it first? Emphasise that you understand it's not the same learning environment as your physical space but it's an opportunity to continue education and to retain skills.
Discuss whether their preference may be pre-recorded or live classes and you may find barriers to online classes are the same amongst parents - be adaptable in this ever changing situation. We understand that it's hard work but it will be worth it when you return to your physical space.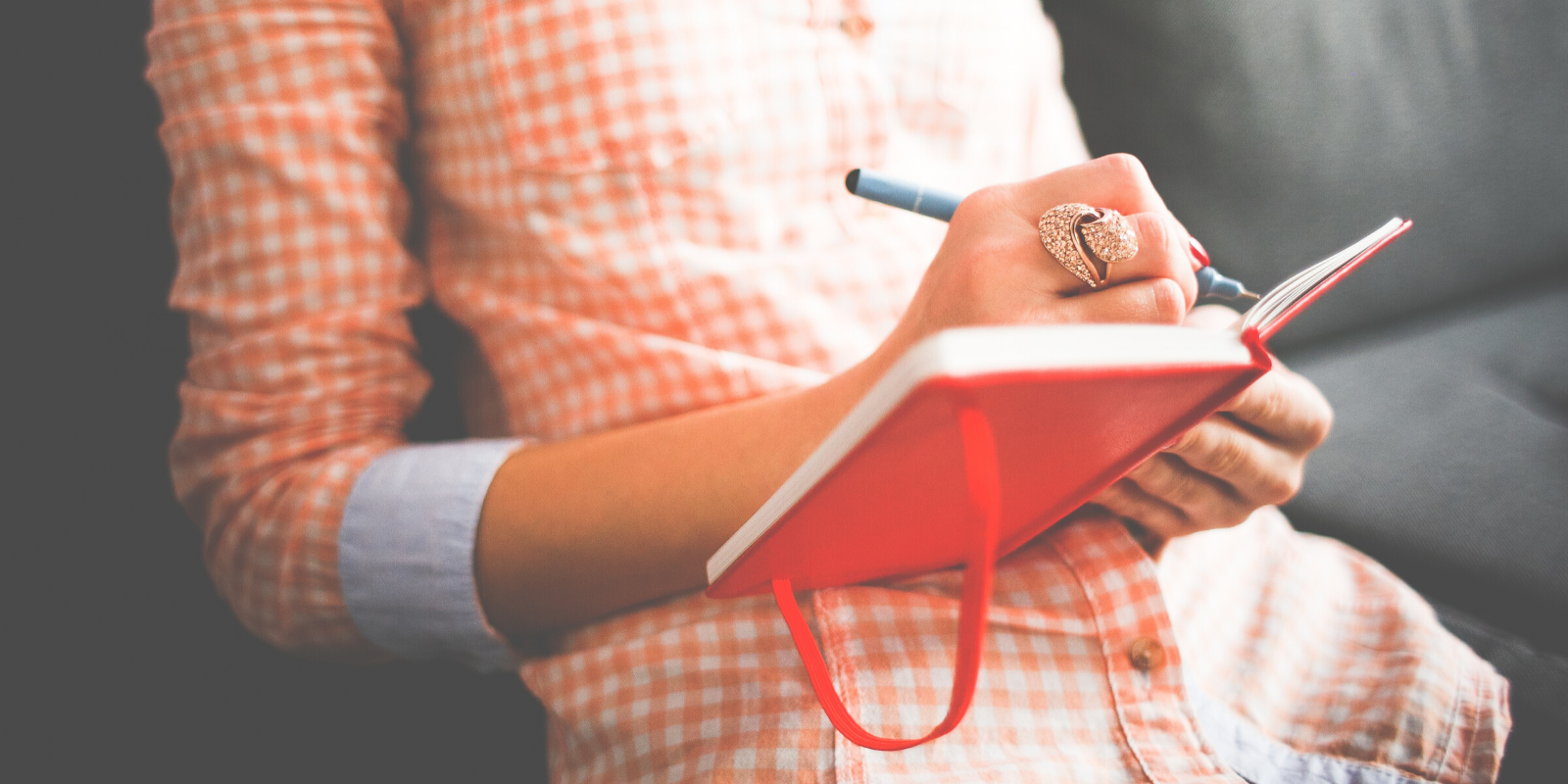 How do I have positive conversations about refunds or withdrawing?
If you are experiencing customers wanting to withdraw from classes temporarily and return to normal once physical spaces are open again, consider whether your online class content is replicating what you would be doing if physical doors were open. If your answer is yes, then highlight this and why it's important children don't miss this. It could be that you are still working towards a competition or focusing on important techniques - emphasise the reasons why taking classes will benefit the parent and child.
If you've seen a rise in refund requests, start having conversations with your customers on a case by case basis and make a judgment on what you think will suit their circumstances best. However, there are two alternatives you may consider discussing before refunding:
Discount your lessons.

You may consider discounts as a way of retaining customers during this period to display measures you are taking to help your customers. If you do offer discounts, ensure you offer a rate that will still cover your overheads.

Offer payment plans. This would still allow children to partake in lessons but payments can be made at a later date as agreed by you and your customers. This will allow you to retain in the long run and will display empathy towards your customers.
A positive mindset is key in helping you through this challenging time and will help you have good conversations with your customers. Think about what your club stands for and how you are continuing to provide this through online classes before you immediately offer discounted lessons or refunds. One of our clubs said that "our mission is to get kids to love learning...that's the core of our business. With changing times, it's just about changing the way that we do that but we're still delivering what we've always done". Don't be afraid to tell customers why you are doing this and how it can benefit them.
For more information on how to navigate your way through challenging times, head to our resources page.