A guide on how to navigate your team through challenging periods.
Your employees are valuable assets to your club; they help you build community, they teach like pros and they show why your club stands out from the crowd. In the midst of any challenging period, it is important for you to lead from the front and keep good communication with your team. If you have decided that online classes are the way forward, you need to ensure your staff are comfortable with your chosen method - whether it's live streaming or pre-recorded content - and that they are well prepared on how to deliver lessons. In this blog, we will be focusing on how you can lead your team through difficult periods, what staff may expect from you and the key things you need to be doing if you are taking your classes online.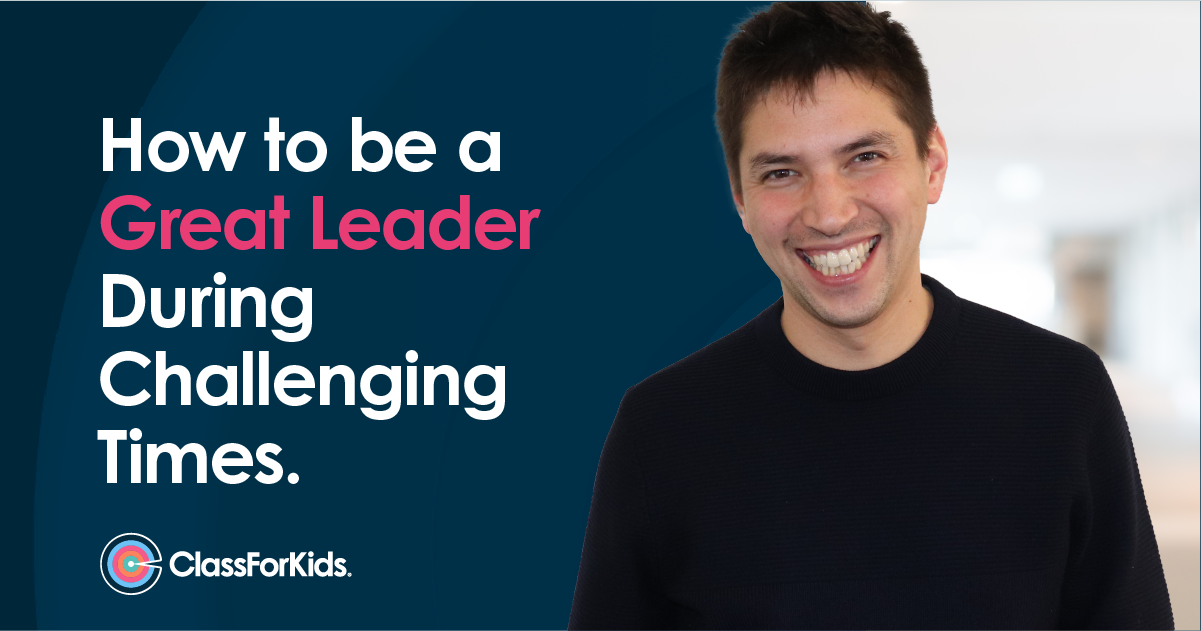 Planning is crucial
Before you delegate to your team, make sure you have a solid plan and clear sense of direction in place. The last thing that you want for yourself and your team is for plans to be constantly changing as this will only create more uncertainty. We've outlined 3 steps you can take to display strong leadership and encouragement during this time:
Positivity is key. During times of stress, positive emotions give us energy to keep going. To be an effective leader, managing your emotions will be key in keeping momentum going and will provide reassurance to your team. We understand that this is an incredibly difficult time but try to keep your exterior calm.


Keep regular communication. Remember your team will also be feeling lots of emotions about what is going on right now, so keeping in regular contact is crucial. It's also important to be a good listener and to hear what your team has to say. Set some time in the week to speak to each other about work-related and non-work related things to keep your routines as normal as possible


Allow time for innovation.

Whilst leading from the front during times of crisis means you'll have a clear idea of the direction your club will go in, it's important to allow time to hear your staff. Giving your team time to come up with innovative and exciting ideas around content may provide solutions to problems you hadn't considered before.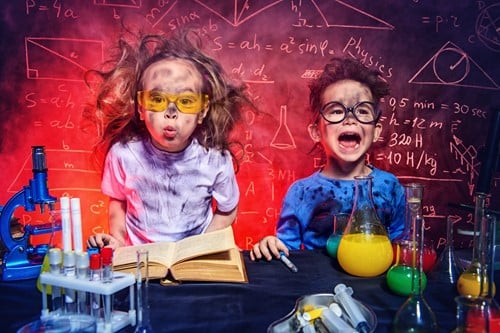 Is education my team important?
In one of our recent blog posts, we highlighted the importance of educating parents on accessing your online classes to create a more efficient customer experience. If your staff will be teaching online lessons and if you want to keep a smooth customer experience, you're going to need to take time to educate your staff.
Here are 6 ways to prepare your staff for moving online:
Educate staff on how to use your chosen technology platform. Don't assume that your team will know how to carry out online lessons - this could be an entirely new experience for them. Take time to educate on how to teach online - from interacting with children to how to set up lessons - take time to create a plan and discuss this rigorously with your team and leave rooms for questions they may have.

If you're asking your team to teach online, you'll need to make sure they have the right equipment. Basic equipment to get online lessons running would include a good internet connection and access to a device with a camera and a microphone to ensure that lessons run smoothly and participants can hear/see their teachers clearly.

You should also be thinking about the spaces your staff are working in. If you consider the activities associated with your club, it's likely that there would have been generous spaces for teaching lessons. Now that home working is in place, space is likely to be limited. You may decide the content that is going into lessons will be more refined to focus on techniques or that certain lessons will be cancelled due to space restrictions but make sure you inform your staff of this and discuss this with them during the initial planning stage.

It's also important to consider the well-being of your team which closely links to the above point. Working from home is likely to be difficult for many of us, so it is important for you as a leader to keep in regular contact with your team to see how they are coping. This may be a call at the start of each day to define clear tasks for everyone and time for general chat - we've been doing this at ClassForKids and it's really helping our team morale. Aside from communication, it's important to try to encourage your team to have a dedicated work space and that the rest of their home is kept for living to separate the two.

With constant threatening headlines, it is hard for many of us to stay positive. To ensure lessons are lively and engaging, team morale is crucial. To keep morale high, it's important for you to show empathy and understanding as your team begins to navigate their way through rapidly changing circumstances. It may be the case that working from home will require some employees to take care of their families which require slightly more flexibility with lesson times to suit both staff and members. It would be worthwhile considering whether all lessons will be live streamed or pre-recorded of whether a mixture of both could lead to higher productivity and lift morale.
You should also allocate time for online training sessions. Spending time with your team will provide a sense of reassurance and community before they begin doing lessons. It's important to make sure they understand your chosen method and why it is important during this time. Following training, you may consider running 10-minute live streaming trials with staff before they carry out their own sessions. Have them set up their session and invite you if required before having some fun together. This will provide encouragement to your whole team and reassurance for you that lessons will be carried out.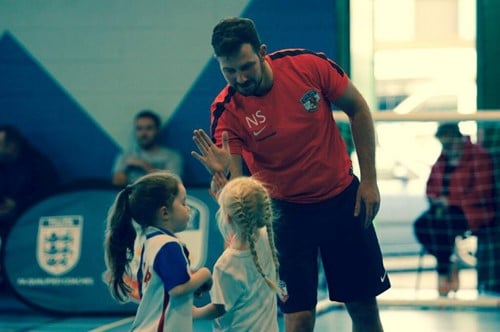 Remember that we're all going through challenging circumstances. Like in any community, morale and communication provides reassurance and a sense of calm. Train your staff well on what you want them to do and you will maintain the smooth customer journey you've always had. Keep up the good work and we can wait to see you return to your physical spaces!