Our top tips on how taking the decision to not run online classes can make your club more efficient.
The outbreak of Covid-19 has resulted in many children's activity clubs being left with no other option than to suspend classes in their physical spaces temporarily. To counteract this, many clubs have started shifting their classes into the digital world. At ClassForKids, we understand that this option is not for everyone for various reasons, so we've created a blog post with our top suggestions on how you can make valuable use of your time if you have decided that you will not be moving your classes online.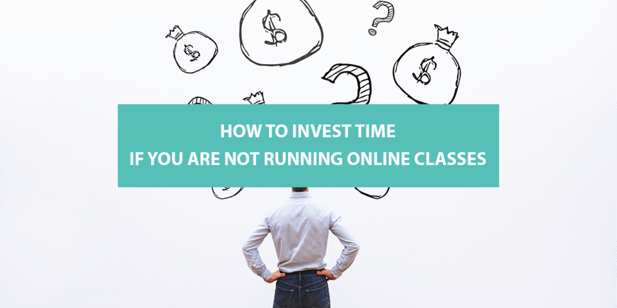 Self-Development: Take Some Time to Enhance Your Skills
The first thing you should be doing with your time is focussing on yourself - we cannot stress enough how valuable and important this period will be for self-development. Your mindset will be very important during this stage, so whilst it is important to keep up to date with what is going on in the media, put the majority of your energy into how your club will succeed. You can do this by considering some of the following:
Take this time to build your skills and educate yourself on new things that can improve your club's success. You may have social media channels you wish to improve, so you may consider learning more about Facebook advertising and building audience engagement. You may also want to learn more about pre-recording lessons and how this could enhance your channels for teaching.


Spend time focusing on how you can update your coaching techniques to offer the very best to your club members. You might take some time to learn more about the different ways you can teach your classes by taking free leadership courses online. Equally, you may also consider educating yourself on the most effective ways in which children learn and how you can apply this to your clubs training and activities. Generally speaking, children learn best by actively carrying out an activity but it is also important to explain to them how and why we do things these ways. By showing these new skills to parents, it will remind them that whilst clubs may provide outstanding service, it is also about the investment in the community.


Put your energy into thinking about how you can train your staff to better help them understand how your club runs, the values you believe are important and the culture you want to create/maintain. Like you, your team members will undoubtedly be anxious about what is going to happen so it is important for you to be a strong leader. Make sure that you have daily communication with your team to see how they are doing, what ideas they may have for keeping content going, and that you will do everything you can to retain them. You could do this via Whatsapp, Slack, Google Hangouts - find something that works for you all.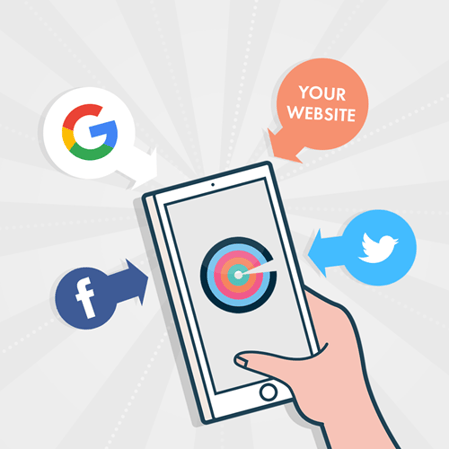 Marketing, Marketing, Marketing: How to get Yourself Noticed
So now you've spent time focusing on improving your own development and establishing your values and culture, you will want to allow sometime to turn your attention on your clubs marketing efforts. We want to make it clear from the start that when it comes to marketing, you should never give up! ClassForKids understand that this time will be undoubtedly tough but we know you and your club are tougher. You should start by thinking broadly about how you will keep customers engaged for when you both return to your space. We want to encourage you that if you put the time and effort into this now, when you do see the rebound stage, your club will begin to see the results your effort has made!
Our first tip is simple: Don't disappear. Your customers still need to know about your club, so it is imperative that you keep your social media channels, website and other communication channels updated. We cannot overemphasise how important it is to continue engaging with them - there is no such thing as over-communicating during times like these. Let them know that you are excited about planning for the next term and you are looking forward to returning and teaching their children new things.


You should also begin building the foundations to plan strategies to attract more customers. When considering online marketing, you may want to put some thought into your social media channels - mainly how you can improve these and what type of content would receive the most engagement. You can start by analysing previous content that has worked well and start creating similar pieces, showcasing your brand, your teachers and communicating your club's values to give new members insight into how marvellous your community is!


While online marketing is important, you should not forget the power of offline marketing - mainly through word of mouth (WOM), partnerships with local business and offers you can provide to club members. Forbes estimate that 92% of consumers place more trust in recommendations from their friends and family over any other form of advertising that a business produces which highlights the value of parent power in your clubs! Spend time asking parents for their opinions and asking them to review your club on any social media platforms you have. Many people will want to support you and the community during this time - so don't shy away from speaking with parents.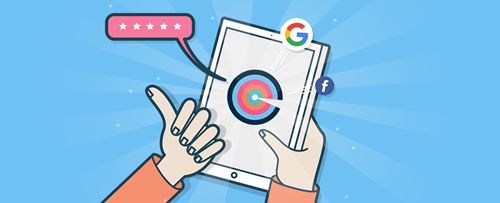 Keep Yourself Motivated: Put Time and Energy into Reviewing Your Club
Allow yourself some time to sit down and begin reviewing your club's programme(s). The steps outlined above allow you to think strategically about your club but you should also home in on future sessions to motivate yourself and help transform your clubs business processes.
You can begin by analysing which classes have performed better and look for areas of improvement by measuring their success against criteria such as age, day, time and type to see which have proven most popular. You can then begin to focus your marketing effort around this to make the most of your time and get people talking about your club.


Begin to look at the current setup of your club, how your bookings are taken and how payments are made. This time could be spent transforming how you run the admin side of your club allowing you to focus more on the community and content you provide. If you are currently taking payments on a pay as you go basis, you might consider moving payments online or setting up online subscriptions. This will provide a more streamlined and efficient process for both you and your members.


If you are running trials for your classes, spend time examining whether these are worthwhile and if they are converting into bookings. If you find they don't convert, find out why. Do you invite them back for the rest of the term? Do you follow up with the parent after the trial for feedback? These are very important steps that often get forgotten in a busy working day. Now you have a bit more time, it's worth figuring out how you can implement this step going forward.


Begin some housekeeping on the administration side of your club so that when you do return to your space, you are raring to go! Start by clearing up your class registers with those who haven't attended and start working on your waiting list. You could also spend time reviewing your club's policies to ensure your club's processes are refreshed ahead of your next term. Tackle bigger policies like GDPR to make sure everything is up to date to reflect the way your business is run. You can also spend time reviewing any software providers you use to see if any of their policies have been updated and look at your own privacy policy to see if any of the content requires changing.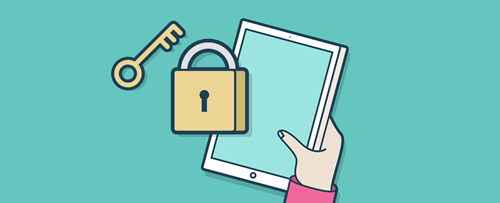 Spend Time Looking for Other Opportunities
Now is the time to seek new opportunities that you have thought about in the past but simply couldn't find the time for. Spend time looking at what funding opportunities are available to support the future growth of your club or looking at additional staffing opportunities through apprenticeships to help aspiring stars of the future.
To summarise, throughout this period you should be spending your time focusing on the strategic goals of your club - remember that this time will pass and your energy should be concentrated on how to positively support your club, your staff and yourself. At ClassForKids, we want to spread a little positivity to you with our thought of the day: spread peace, not panic.