Why Eliminating Manual Work Will Get You the Club You've Always Wanted
Behind every good kids activity club, there are exceptional processes. But what does this look like in the day-to-day running of your club? How do you begin to implement good processes - like automation - to your club? And more importantly, how can this improve things for you and your customers? Let's dive in and take a look...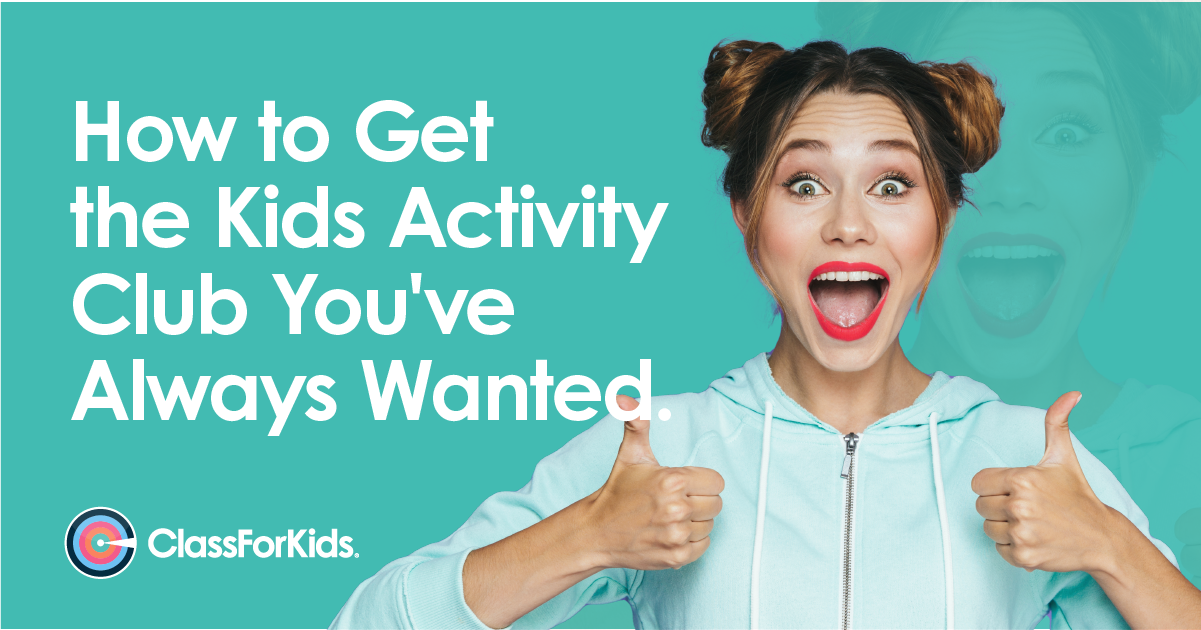 Why Automate?
Anything you change in your business should focus on three things: improving your customer journey, enhancing your business values, and achieving desired business goals and objectives.
Good business processes start with automation. Why? Because automation helps individual parts of your business speak to each other. It's all about eliminating the manual work and connecting everything with a simple solution. Don't just take our word for it... See what Geoff, the owner of Good Life Gymnastics has to say!
"Automation eliminates outdated business structures. And since automating our processes, everything has become more efficient."
With online bookings and payments, Geoff can easily send emails to parents, issue invoices and access registers at the touch of a button. But it's bigger than just the day-to-day for Geoff. Eliminating all the manual work has allowed Geoff to focus on bigger business plans like growth.
Thanks to this, his club is nearly 200% bigger from when he started.
And that's not all - it's improved the customer journey dramatically. Parents can now book and pay in three easy steps at a time and place that suits them. It's also reduced Geoff's admin time drastically, allowing him to focus on growing his business.
So how might removing all the manual work improve your club?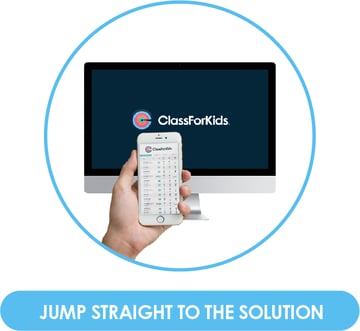 Online Bookings
Imagine your day without the phone ringing off the hook, endless emails to reply to and mountains of paperwork... cue automation.
You know that when it comes to your business, first impressions matter. And your customer's journey isn't any different.
You should be looking at how your customers book and pay for other products. After all, they're the same customers purchasing on Amazon or paying monthly subscription fees to Netflix.
Online bookings show your customers that you're digitally savvy, established and professional. And by doing so, you'll appeal to a wider range of customers, allowing them to book classes where they want, when they want. And for busy parents, this is a must! Being able to book swiftly and hassle-free sets you apart from your competitors!
Online bookings take the stress and strains away from you. You're no longer limiting your business to office hours or endless phone calls and emails. Customers will be able to book and pay with you 24/7 and provide reliable information about their children that you can trust.
Having a slick process like this in place allows you to focus on what matters; achieving great business results.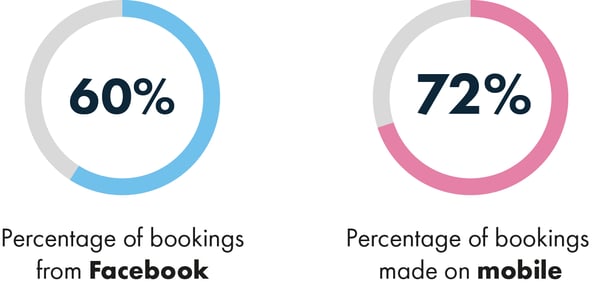 *Latest figures derived rom the thousands of kids clubs using the ClassForKids system
Tip: How Are Your Customers Booking?

Facebook. Make sure you use the 'contact us' button to let parents access information straight from your Facebook page. It makes it simple to turn their interest into a new customer.
Your Website. Regularly audit your website to avoid broken journeys that will keep all potential customers engaged from start to finish. Are you overwhelming your customers or giving them what they need to know?
ClassForKids. Having a booking system that can be embedded anywhere will keep all the bookings and payments in one essential hub.
Your customers hold great power; they can grow or shrink your business. The quicker they can book into a class - and even make repeat bookings - the more likely they are to make referrals that increase your customer base.
SEE ONLINE BOOKINGS 👉IN ACTION👈
Online Payments
When payments are easy to make online and upfront, you'll no longer have to worry about chasing late payments, collecting loose coins, or forgetting to keep track of who's paid the class fees!
The less time you spend trying to calculate your books, the more time you'll have to focus on what matters. You can start accepting more students into your classes and excel in delivering high-quality training and lessons. And the best thing? With online payments, you'll be able to analyse the data.
Having a system that accommodates online payments will also accommodate growth. You'll no longer have data scattered in multiple places. With a system, you'll be able to see monthly revenue at a glance, see the highs and lows and analyse data over a few years to spot consistent trends.
A system with good financial capabilities and reliable data will help you make informed business decisions for your club. You'll be able to spot gaps in demand and will help you better manage your cash flow. You'll also see which classes generate interest and make growth plans based on reliable information.
Having a good payment process with automation will help your business earn more money and grow at a manageable pace!
Inside Scoop: Online payments are increasing every year. Over 82% of clubs in 2020 choose to take online payments. Cash is slowly becoming obsolete as the government continues to advise to keep payments and bookings online.
Tips: Think About How You're Taking Payments And Explore Options Fit for Your Club.
Monthly subscription. A firm favourite at ClassForKids giving clubs a steady stream of cash flow and making it affordable for parents.
Payments upfront. Bookings, in this case, are only confirmed once payment has been made, meaning no fees will slip through the cracks again!
Early bird fees. Perhaps you want some flexibility for parents but still want income in advance, simply offer a reduced price for parents to get their fees to you before a certain date!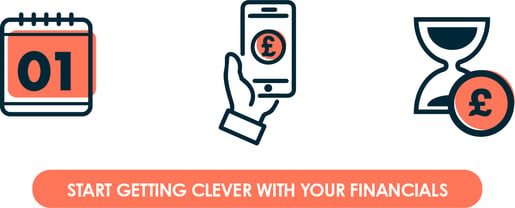 Communication
Automation allows you to communicate with parents in a swift and trouble-free manner. You'll be able to tell parents everything from scheduled updates to offers to any last-minute announcements at the touch of a button!
And as a busy club owner, you want to channel as little time into admin and more into driving business results. A system with good communication capabilities will give you time back in your day. Invoices, booking and payment confirmations and generic group messages will become a pleasure rather than an obstacle to growth and quality.
But think beyond the basic 'everyday' communications and imagine what else deserves attention that you might not have time for. Take your trials for instance - you might have a few kids trying out a class, but you don't follow up with them for a few days. You may catch them too late, and it's a missed opportunity. Automated processes help with this and maximise your retention.
One of our clubs, Good Life Gymnastics, has already found the solution!



Tips: People You Should Prioritise Communication with to Keep Them Hooked!
Trials and camps

.

Stay on top of your customer database and follow up quickly with an offer. Don't leave anyone behind! Made easier with a system that can accommodate this, of course...
Waiting lists.

Interest may dwindle, so consider keeping them engaged by adding them to a newsletter and reminding them of all the great things happening at your club!
And there you have it! Automated processes are the answer to getting the business you've always wanted!
At ClassForKids, we understand your business. That's why we're here to help you. Want to find out more? Why not see our system in action by chatting with one of our business coaches? We'd love to hear from you!