Tips and Tricks to Keep Your Students For the Long Haul
Thinking of ways to continually keep your classes engaging can be challenging, but it's the dance schools thinking outside the box that retains students. But what's the secret to long term retention?
Retaining students is all about your culture and how you're educating them. If you give students something they enjoy doing and have fun while doing it, you'll keep them coming back through the doors.
So however you're currently running your classes, grab a cuppa and your notepad to start retaining your students for the long haul!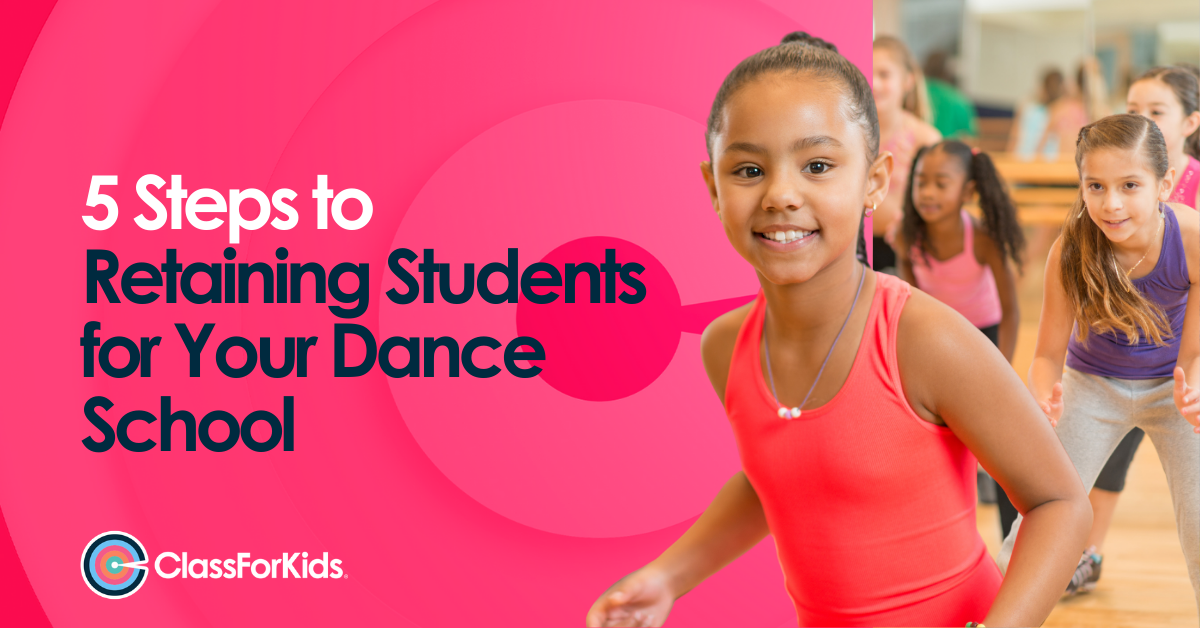 Community Matters
Building a community is a guaranteed way to retain your students. Creating an environment where long-lasting friendships are made is a sure way to keep students coming back through your school's doors.
To build on your school's community, you need to focus on culture. That's exactly what Jen over at Dance Republic Scotland has focused on for the past few years.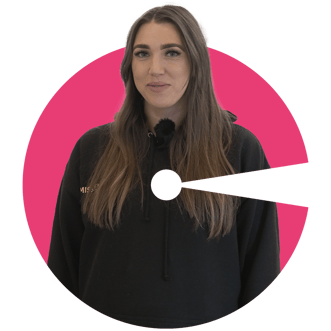 For Jen, it's important that her team and students have fun in class; it's a place to enjoy themselves and learn at the same time. Because of this, staff and students come to the dance school for the long haul. Jen regularly sees 200+ students across 32 classes every week.
Read more of Jen's story 👇
Progression Matters
Make sure your classes are rewarding but equally challenging. If kids lose interest in your classes, they'll likely fall off your radar. But if you can make your classes engaging and progressive enough, the kids will keep coming back.
Tip: Try building in themed days or weeks where you're focusing on working on specific techniques.
Nurture Brain Development
Make sure you're building life lessons like team building, problem-solving, and critical thinking into your classes. By asking your students to think and engage with others, you're engaging them beyond building techniques.
Tip: Create self-reflection templates and include these in your classes once a week. Ask students to self-reflect on their personal development and discuss their feedback with them one-on-one. It's great that you can offer feedback on progression, but you also want students to highlight the areas they think they're exceeding in.


Develop a Leadership Programme
Allowing your older students to step up and put their learning into practice is a great way to retain their interest. Giving them the opportunity to mentor younger students or assist with classes gives them a sense of purpose because they're sharing their skills.



Listen to Your Students
If you do notice interest in your classes dwindling, why not ask your students for feedback? We talked about community earlier and asking for feedback is a great way to build on your community. Spend time finding out where improvements could be made!
And there you have it!
5 steps you can start today to retain students! If you can focus on building a community and culture that's invested beyond just techniques, you're creating a space where they'll want to come back to time and time again.


Inspired to take your dance school to the next level💡?
Come and visit our resources hub! We've got a ton of free resources for schools just like yours 👇