Everything You Need to Know About Why Now Is the Right Time to Consider Upselling.
The world around us has changed - from how we conduct business to how we shop - life looks to be very different. While some clubs have shown innovation in coming up with temporary solutions, we're now accepting the reality of social distancing being part of society for the foreseeable future.
This means many clubs will likely need to adapt their business models to thrive. Previously you may have relied solely on your classes for income. Now you may find yourself planning to run a combination of online and offline classes and incorporating upselling tactics to increase revenue streams and improve cash flow.

To help make future planning straightforward, this post will highlight upselling options that can help increase your profit margins and customer experience.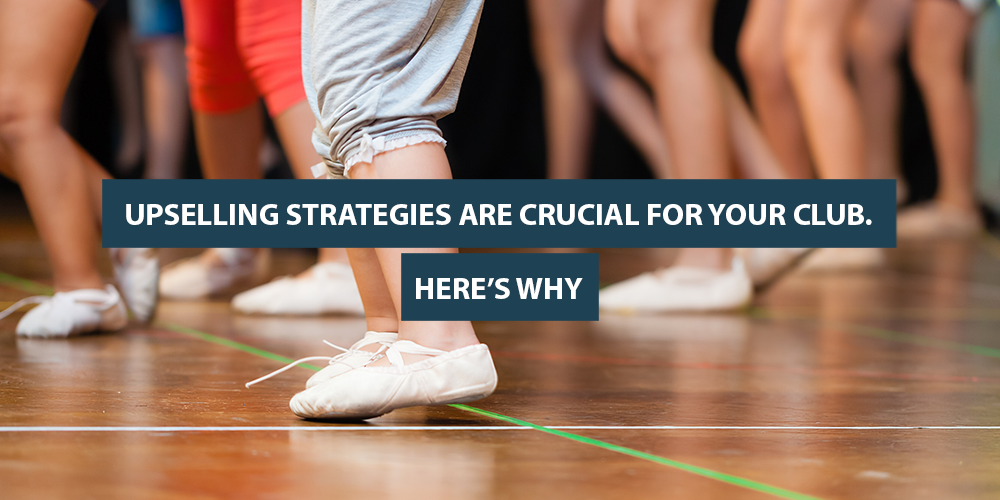 Why Consider Upselling?
Recent government polls have suggested that some people may be resistant to jump back into 'normal' routines instantly - and this includes attending kids activity classes. While it's likely that class sizes will reduce in the immediate future, try not to panic.
Instead, use this time to focus on developing tailored programmes that you can charge at premium prices to maximise revenue.

To build a solid plan for your business going forward - and to get upselling right - focus primarily on your customer's needs. When it comes to upselling, your customers are looking for something that will benefit them. You should be explaining how the product or service gives them more, or how it solves a problem. Think carefully about what you'll offer and explain the benefits clearly.
You'll begin to get an idea of what works well for your existing customers relatively quickly from the uptake on the options you present.

Tip: Monitor what customers are interested in so that you can identify trends for your sales and marketing tactics.

4 Upselling Options for You to Consider:
Birthday Parties
Many clubs are seeing demand for birthday parties. With a desire to make birthdays special, parents see this as an opportunity to allow their children to connect and socialise with friends safely. If you're hosting online, remember that it goes beyond hosting a video chat, so highlight this when selling to parents.
One-off fees for resources, merchandise or homework packs
In addition to the classes you'll be running again, you may continue to offer additional resources to your customers. Pre-recorded lessons, homework packs or extra materials are great for those wanting to maintain and improve their skills at home until they feel it is safe to return. Consider this a premium service and package it up into a monthly cost.
Alternatively, if you sell merchandise, you could offer this again to all customers when your doors reopen to encourage a sense of community.
1:1 Classes
Parents may become more selective about the classes they send their children to - instead of attending multiple classes, parents may invest in their children progressing within fewer activities. Focus on offering 1:1 classes as this is the perfect way to provide a premium service while still maintaining social distancing standards. Explain the benefits of 1:1 tuition to parents clearly: your time, attention and sole focus on developing their children skills.
Competitions & Camps
Depending on your activity type, you may continue running competitions and hosting holiday camps. To do this, you will need to revise how they are structured, and it could mean using online platforms for this.
For ideas on how to run summer camps - in line with government guidance - visit our resources page.
Competitions are also a great way to engage with your customers as many love the concept of free items or services. You may want to give away free merchandise, a gift voucher or partner with another company to generate interest.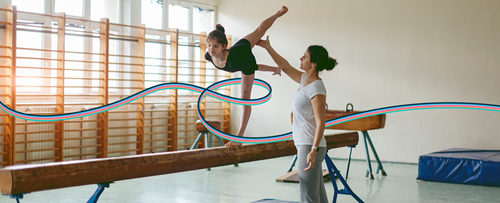 Upselling doesn't have to be a tactic you implement for a short period while society adjusts backs to 'normal'. If you get it right, this could become part of your long-term business model. No matter how you chose to upsell, always ensure it benefits both your business and your customers.

For more ideas on how to adapt your business model and get business-ready, head to our resources page.