6 Data Insights That'll Help Improve Your Football Academy.
Data is a powerful tool. It paves the way for you to make informed decisions about your business. Without it, how would you know who your customers are? How would you know how much money your business spends or makes? Or how would you know which business steps have achieved great results.
We've used data from over 500+ football academies to help you understand how other businesses, just like yours, are reaching their goals. From maximising revenue to business growth, let's dive into the data behind success.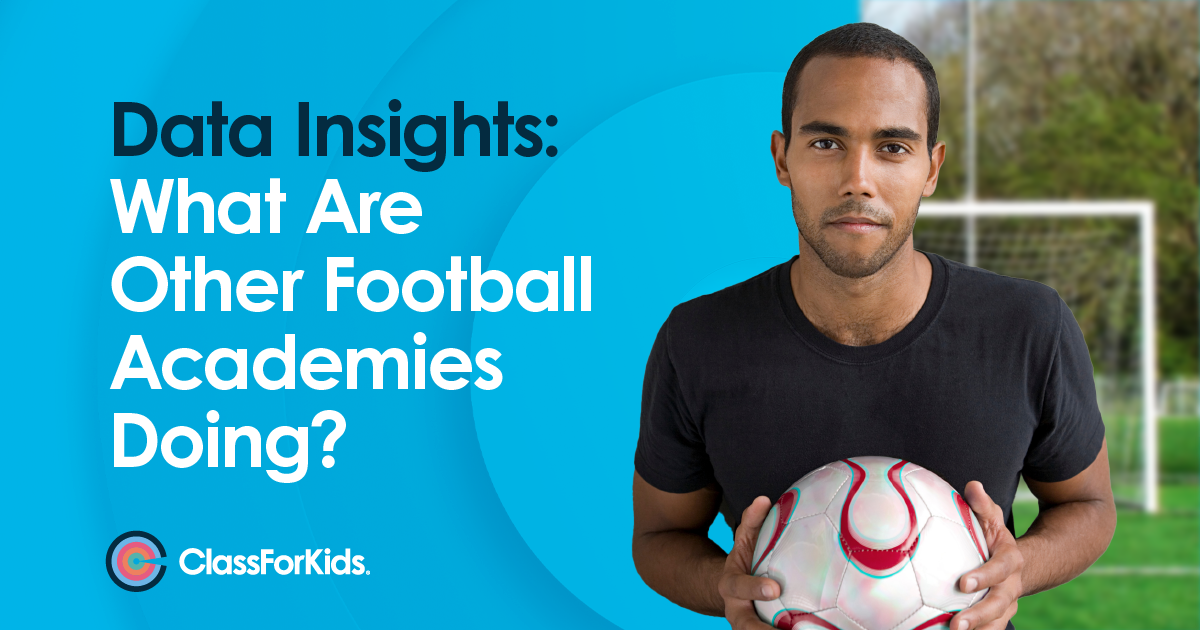 86% of Academies Have a Website.
Having a website makes your academy appear professional and pushes your brand forward.

It'll also improve your customer journey by making it simple for them to book and pay in one place.

Reduce the number of enquiries you're receiving through different channels with a FAQs page and get more time back in your day.
95% of Academies Have Social Media Channels and Regularly Update These.
It's important for you to put your brand in front of potential customers. Most parents spend time looking for recommendations from their friends, so make sure your Facebook page is fully optimised.

Parents will take note of what other parents think, so start asking your current customers to leave glowing reviews.

Create a 'contact us' button so parents can get in touch with you in one click!
👉Improve your Facebook marketing with our free series.👈
76% of Academies Offer a Trial.
Offering trials are a great way to encourage new bookings and to increase your numbers.

Make sure your sessions are simple to book with clear pricing, for both the trial class and the remaining term.

Parents want to see their child having fun, feeling welcomed and enjoying themselves. So show that great culture you've got and trials will start converting.

Follow up with parents after, with an offer and a clear call to action
40% of Academies Take Payments via Subscriptions.
In the past two years, more clubs have opted to take payments via subscriptions as it improves cash flow and provides stability with regular, monthly payments.

Subscriptions also make sessions more affordable for parents. With subscriptions, your sessions are just like a regular monthly Netflix payment!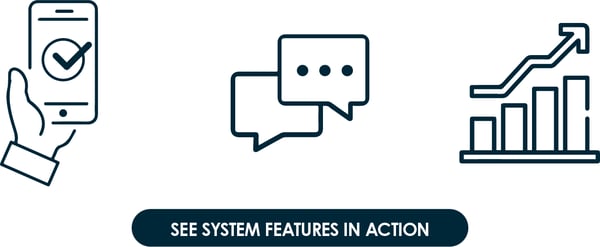 Camps See 2x More Income Than Term Sessions.
Camps generally see up to 20% more children come through the door when compared to weekly classes.

They're an excellent place for parents to send children during the holidays and are the perfect injection to your cash flow.

Once academies are well established, camps can generate up to 2x more income than a term session.
71% of Academies Offer Discounts.
Discounts can be a great way of encouraging customers who are interested in classes to take the action of booking.

Always factor in your overheads and that discounts won't leave you out of pocket.

Try sibling discounts or early bird offers to get sessions filling up.
Want to know more about the data above?
Speak to one of our business coaches today.