A guide on how to improve your club's marketing strategy to support growth.
In a rapidly changing world, forward planning provides a clear strategy for growth. When considering why forward planning is essential in the midst of a crisis, you'll need to adopt the attitude that strategic objectives support your club's growth. In this blog, we'll be focusing on how to improve your digital marketing strategy to help maximise your success when you return to your physical space.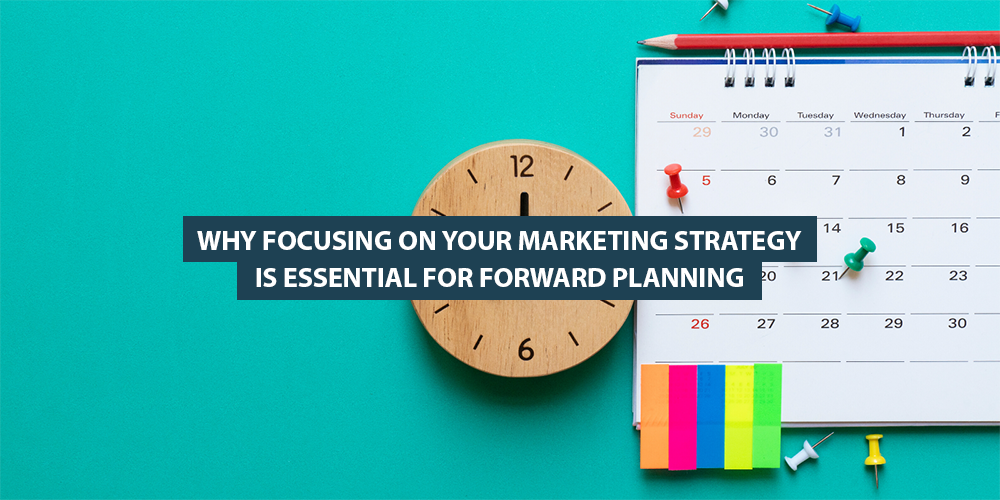 Consider your online presence
While it may be more appealing to fight the immediate challenge during crisis points, you will also need to think of the long term impact the situation may have and how you will counteract this. If you have shut your club's physical doors temporarily and decided not to move lessons online, now is the perfect time to focus on your marketing efforts to ensure you retain customers and attract new ones.
From the outset, we want to make it clear that a marketing strategy is not simply about posting content online. Your digital strategy should be all about research and knowing your brand, knowing the right tone for your communications, knowing who your competitors are, knowing how your service benefits the local market and most importantly, knowing who your customers are. With that said, to improve anything within your club, you'll need to start by reviewing the current measures you have in place and assessing their effectiveness.
But before we get to that, there are some basic things you should have set up in order to be found by new customers and to communicate with your existing ones.
Social media is here to stay. Whether we love it or hate it, Statista estimate 62% of the UK population use a social media channel. To begin improving your marketing strategy, you should have a form of social media running as a means of communicating with existing parents, advertising to potential customers as well as creating an online community for parents to benefit from.


Getting found on the web. Having a website can help build your club's reputation as it has a physical presence online and will also help establish trustworthiness amongst your community. Small business estimate that by having a website, businesses are '

51% more likely to grow

than those without'

.

When looking for a business, product or service online, many people will use the interest as it's in our instinct is to head online to find out more. Having a website provides the opportunity to share the story behind your club and will act as a one-stop shop for your customers to find out more about you, what your club has to offer, pricing, FAQs and ways to get in touch.
Tip: If you already have a presence online, don't forget to keep your social media channels, website and other communication channels updated. Let your existing customers know that you are excited about planning for the next term and you are looking forward to returning and teaching their children new things.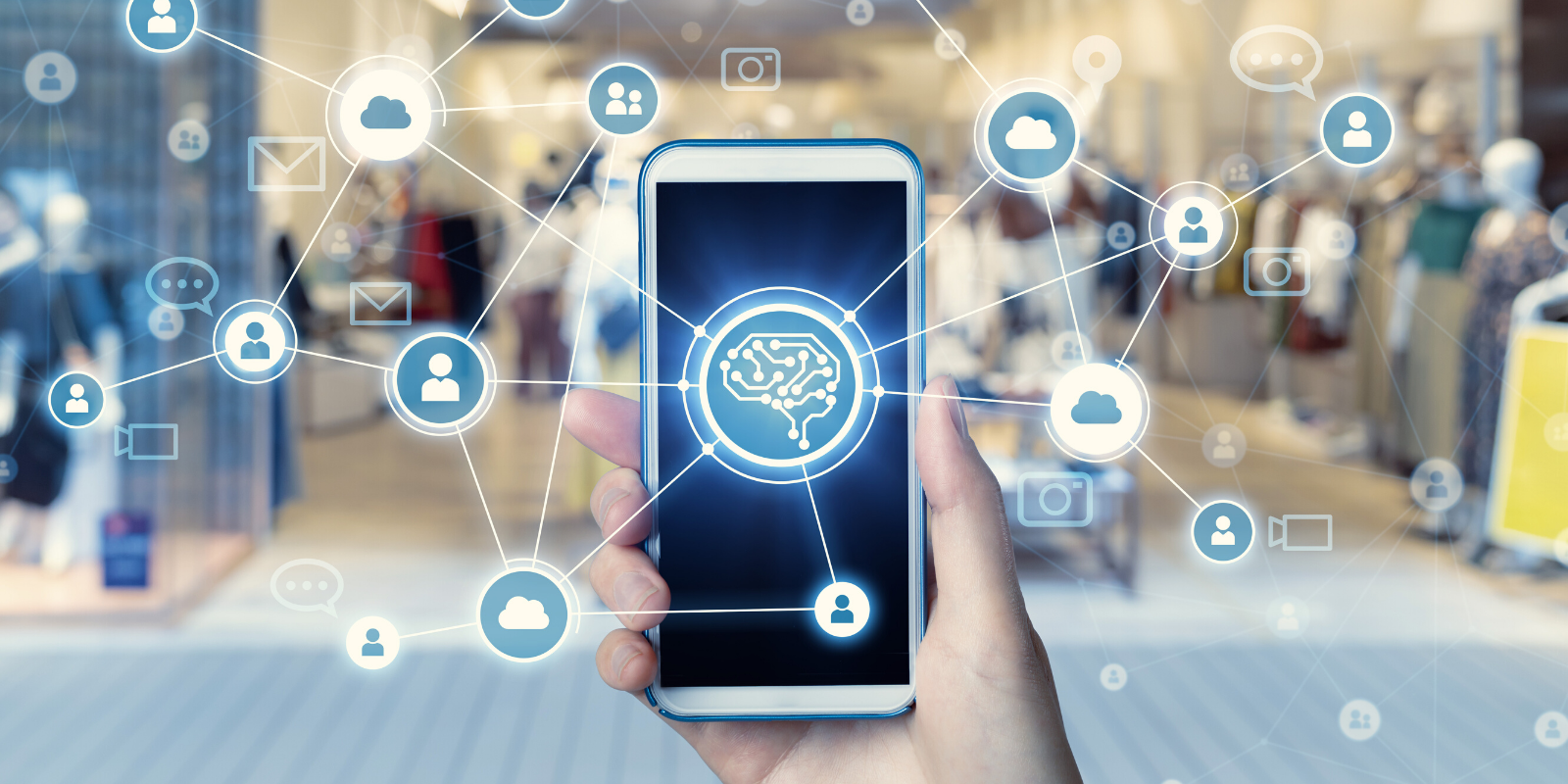 So how do I improve my digital marketing strategy?
Now that we've discussed why your club should be online, we've outlined 5 steps to improve your digital marketing strategy.
Make a plan. When it comes to a digital strategy, many of us may assume our familiarity with the likes of Facebook, Twitter and Instagram will give a head start. As tempting as it may be to assume this when starting to build a strategy, don't jump straight into the digital world without giving thought to what you are trying to achieve. Instead, start by considering what your objectives are and how you will achieve them. You may be looking to understand how you can convert customers visiting your channel into bookings as opposed to simply getting likes or engagement.

Now would be a good time to research information about your local market to understand their needs and preferences. You should also allow time to analyse your competitors to see what they are doing well, what content receives engagement and what channels they use - remember, competition is healthy. Once you've done this, sit down and take the time to think carefully about what your objectives are, always ensuring they are realistic and achievable.


Analyse data. Start by looking at where you are advertising and which channels are proving most effective to highlight problem areas. You may find that your website is underperforming, your social media content isn't receiving engagement or that your marketing isn't converting into sales. You can use analytical tools such as Google Analytics or social media-specific tools to help you understand how customers interact with your marketing channels, what they are interested in and when they are most likely to visit your sites. Once you have this information, use it to your advantage and refine your advertising tactics. Google Analytics runs free online training courses, so you can upskill during this time to help understand your customers better.


Consistency. Now that you've thought about what your objectives are and you've analysed the performance of your online platforms, you'll need to put some effort into the techniques you use, the content you post and the tone of your brand. You may not see the results you want straight away but it takes time to build up engagement and interaction with customers, so don't give up! If you are looking to establish an online presence through social media then it is important to ensure that you are posting content consistently, the information you are posting should be high quality for your customers and ensure that you interact with your audience regularly.

If you're using a website to engage with customers, you may consider sending out newsletters with quality information that will provide an interesting read. Like with social media, anything you send to your customers via your website should be new information and should be done consistently so readers won't forget about you.


Track your progress. It's always important to have a plan in place to know how you will achieve your goals but it's equally important to monitor the effectiveness of your objectives. Not everything you plan for will work, so try not to be disheartened and instead focus on what does work by fine-tuning your efforts to improve results.


Slow and steady. Getting your club's marketing efforts right isn't a race and you don't need to do it all at once. You should be taking a more focused approach to ensure your channels are receiving maximum engagement before you start planning new ones.
Tip: Don't make assumptions when it comes to your customers - of course you know them well - but assumptions aren't always good for growth. Research where your customers spend their time online based on the demographics in your club to help you tailor your content and channels.
By taking the above steps, you can carefully plan content focused around your return to your physical space. Taking time to plan what channels you will use and what content you will post will help build your online audiences and attract new customers with a more focused approach. Visit our resource page to find out more about future-proofing and maintaining cash flow.