How Our Dance School Registration Software Can Revolutionise Your Studio.
Given recent events, future-proofing your dance school is likely to be your top priority. We've already seen how businesses have adapted their strategies post-lockdown as online orders, payments and bookings continue to increase. But operations for business in a post COVID world - including your dance school - are set to be very different.
So, how do you prepare for the future? And how might our cloud based dance school software benefit your business? Let's find out!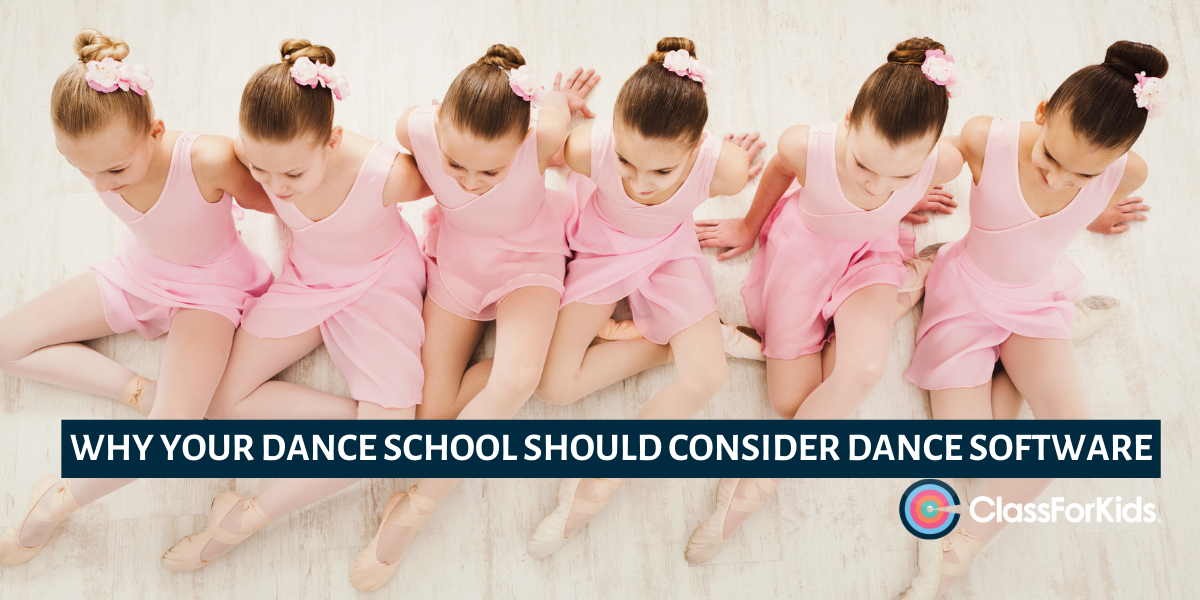 We know from experience that many dance schools still dedicate endless hours to spreadsheets, emails and phone calls to try to manage their booking process, customer service, payments, communications - the list goes on.
But why have a disjointed process when dance registration software can improve the day to day efficiency of managing your studio? And how might it improve class management?
For you, it could be improving admin efficiency, growing class numbers, improving finances or making things easier for staff. Craig at Simon Says Dance (an Edinburgh based dance school), says "ClassForKids has drastically reduced our admin time... to focus on other key areas of our business… leading to positive business growth".
And SSD aren't the only ones - we've helped 100s of dance schools increase their customer numbers, grow their staff forces and increase their revenue over the years.
We're now seeing kids activity clubs across the industry slowly beginning to operate in a post-COVID world. But growth and finances are no longer the sole focus. Tracking attendance, better managing class schedules, offering online registration and free trials while improving day to day management is now vital. Why?
Because clubs want to reassure parents that they are taking measures to protect children. But they also want to know that their processes are well-connected and they can access the information they need at the touch of a button.
Dance studio management software helps you adapt and evolve your business. From excluding cash payments to installing 'Track & Trace' schemes through class registers to electronic parent declarations to bulk communication at the touch of a button, dance software will help your business adapt.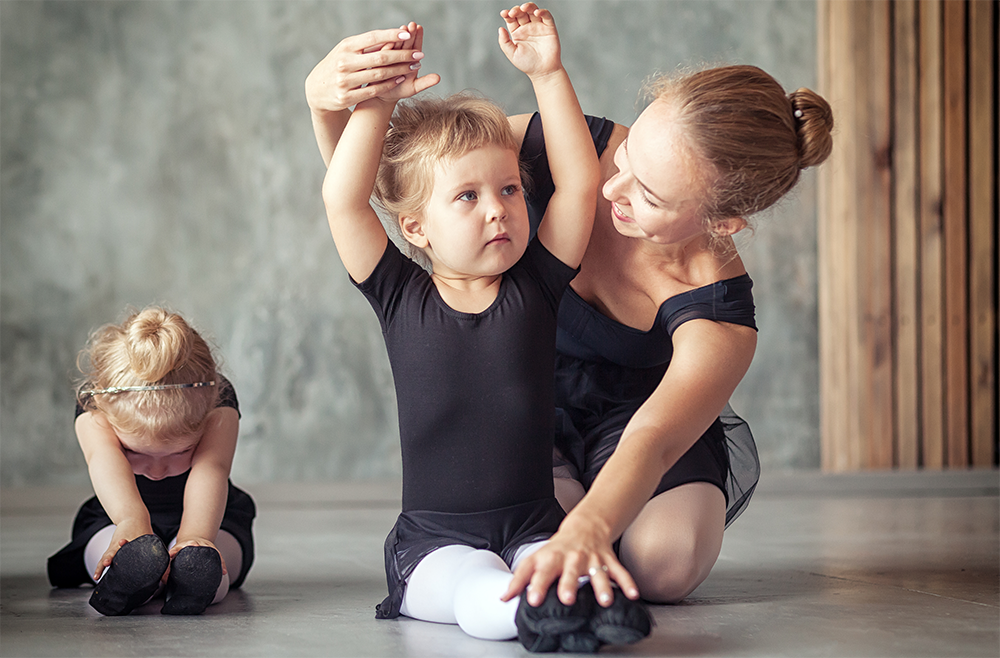 But there's more! Our dance software also improves cash flow, makes communication easy, helps you understand your finances and makes things easier for your customers. And that's a pretty big deal because we know your students and parents are at the heart of everything you do!
So why not make the booking and payment process for your dance classes easier? At ClassForKids, our dance school registration software can help you achieve this. With a 3 step booking process, parents can have classes booked and paid for in a matter of minutes.
Jackie from Stagability (a Berkshire based drama school) said, "ClassForKids has made it very easy for parents to book at a time that suits them, easy for me to message class members and easy for my teaching team".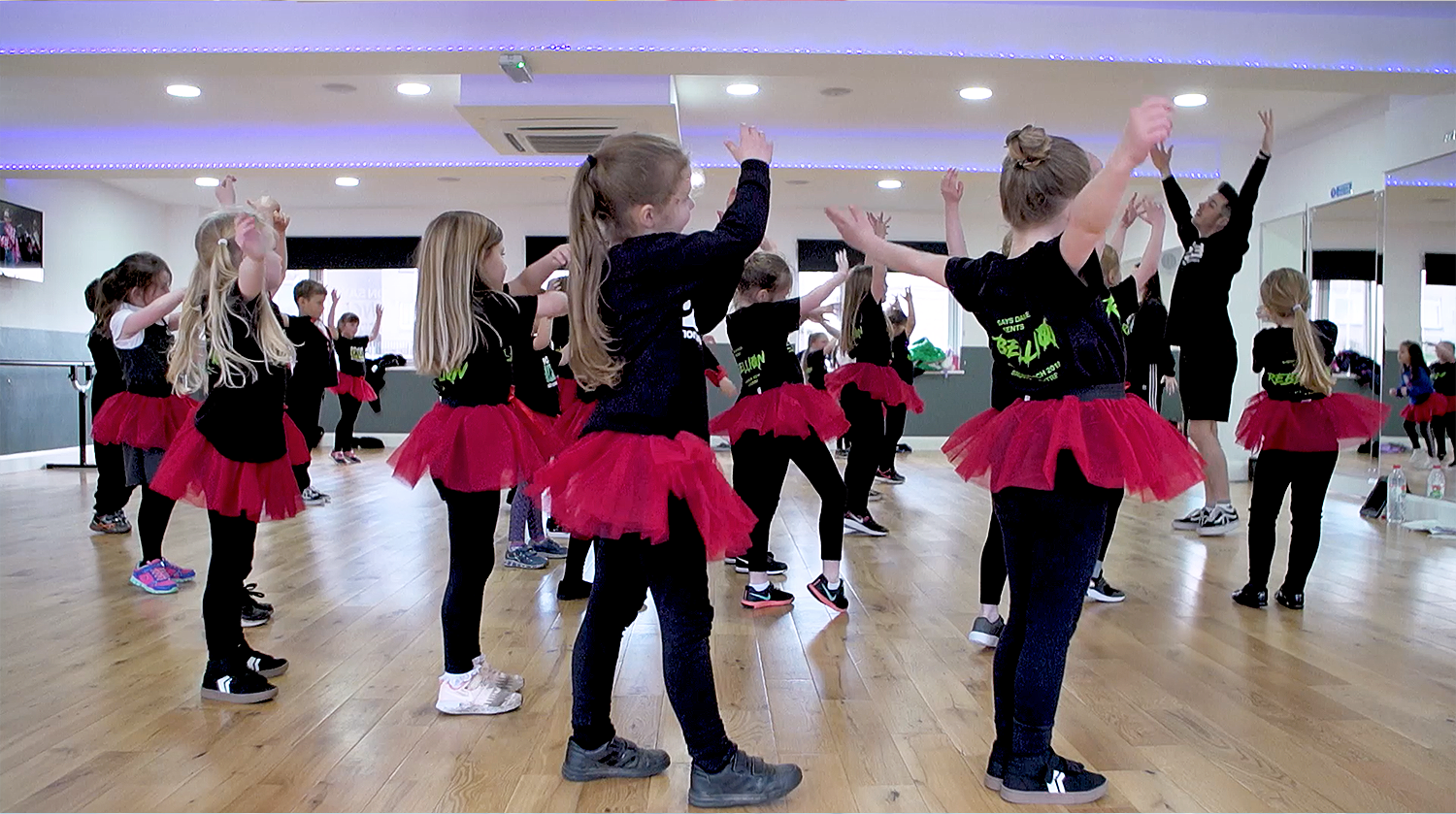 We like to make your life easier. Remember the days where finances and payment monitoring felt like a burden?
Our dance studio software eliminates this and makes this process hassle-free. You'll be able to see automated payments coming in meaning the days of invoice chasing are no more. Cash flow will be something you're excited about!
Using our software will save you from endless hours of admin. Your staff will easily take attendance, organise class schedules, class trials and communicate with parents from one place on any device (mobile, desktop, tablet).
Are you ready to feel in control? Our dance software will help you manage all your dance school needs. Start streamlining your day-to-day tasks and spend more time focussing on what you love. Sign up to start your free trial today by clicking here.