Reasons Why You Should Focus Your Time on Improving Your Cash Flow.
At ClassForKids, we have been writing inspiring content to help keep clubs motivated and running where possible during the Covid-19 outbreak. For many clubs in the UK, and around the rest of the globe, one of the main questions owners are asking themselves is 'how do I keep my cash flow going?'.
It is important to ensure you have a grip and understanding of the financial health of your club, so make sure you prioritise the health of your cash flow. To help with this, in this blog post we'll be covering our top picks on the best ways to keep a steady stream of cash flow coming into your club.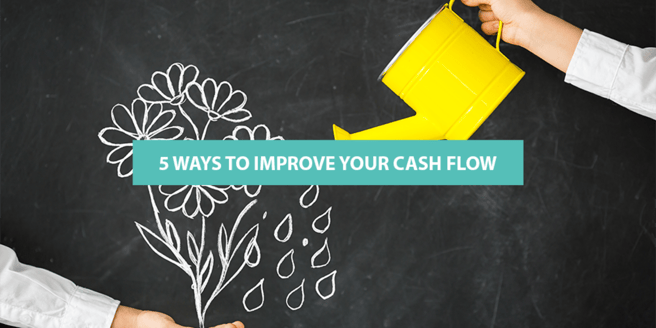 Online Classes
The main benefit of moving your class online is that whilst your club is experiencing disruption in the physical space through suspended classes, you can still provide a sense of normality and community through the digital space. Many clubs have already been running their classes online successfully and whilst you may have to adapt content via pre-recorded lessons or live streaming, it still keeps the cash flow of your club moving.
Remember that parents' lives have also been disrupted in the midst of this all, so your online lesson will actually offer the chance to minimise that disruption and the community of your club will continue to provide education and also some normality. We have already covered how you can move your classes online in detail in one of our latest blog posts 'Opening your digital doors: 5 steps to take your classes online', so we'd definitely recommend taking the time to read through this and see whether this could be an option for you.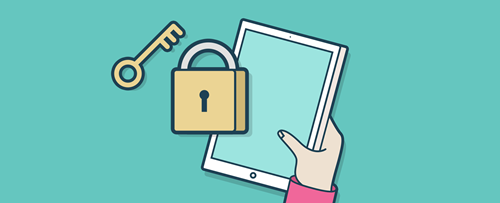 Gift Vouchers
Don't be afraid to ask for support during this time as many parents will want to support their local clubs who have acutely felt the temporary closure of their spaces. One way to ask parents for support is by offering a gift voucher scheme where they can buy vouchers that will act as a credit note in future months.
Credit
Offering your customers credit is a great option as their payments are able to go towards something in the future. You could consider this option by suggesting to parents that if they continue to pay for a specified time period, their payments will then amount to credit which can be used on future holiday camps, new terms, club merchandise or any additional activity your club charges for. It may be worthwhile considering to pro-rate the number of sessions still left in your term and leave it as a credit on file which is simple for both you and your customers.
Incentives
Incentives are a great way to encourage your customers to continue paying. There are a variety of different incentives which you can offer including discounts for future lessons, starting a bring a friend scheme or allowing payments to count towards extra lessons when you return to your physical space. If you are considering offering discounts, make sure that you factor your overheads into this to ensure that you are still generating a suitable amount of income.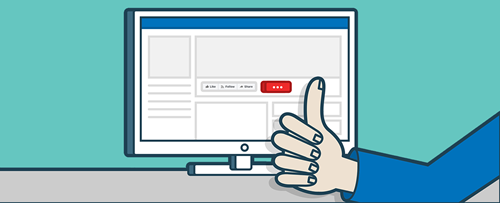 Additional resources
You may have additional resources that you have not yet considered sharing with your parents. One way you could still take payments from parents is by allowing them access to areas or content that may have previously been restricted. Consider charging a monthly subscription for content that has been or can be pre-recorded or use existing content which can help children keep their skills up to date.
You may also create activity packs that contain things for children to do such as written challenges, activity-related quiz and daily challenges to name a few. If you are considering charging a monthly subscription, make sure you charge a fair price and be considerate of what your overheads are. Focus your marketing efforts on the value of the specialised skills, teachers and community your club has to offer.
We know that your club is facing an uncertain time. But remember that you are not alone in this situation as the economy faces a challenging period but how much you are affected will partly be down to how you choose to spend this time - be it improving your clubs efficiency or moving class online - the coming weeks should certainly focus on doing the right thing to improve your cash flow.