Dance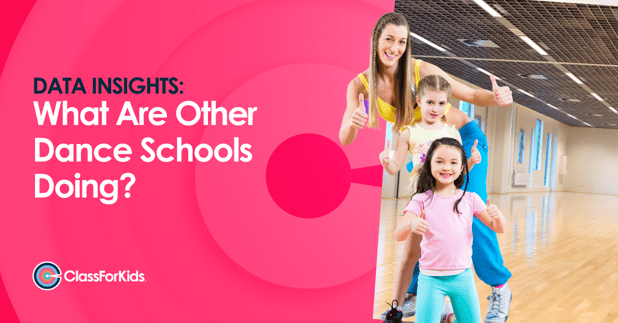 Data Insights: What Are Other Dance Schools Doing?
The Secret Data Points Behind Success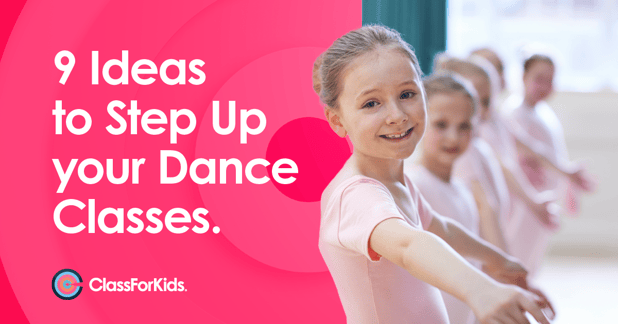 9 Ideas to Step Up Your Dance Classes
Inspiration on How to Take Your Dance Classes to the Next Level.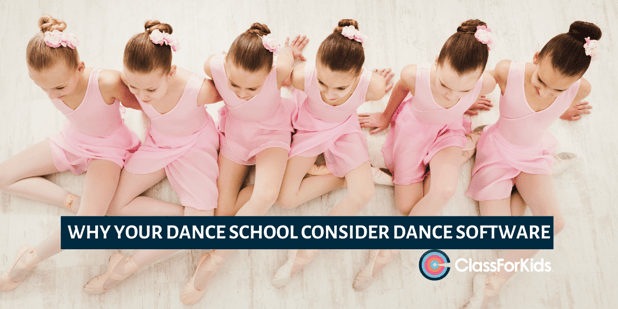 Why Your Dance School Should Consider Dance Software
How Our Dance School Registration Software Can Revolutionise Your Studio.